Lions, Coyotes, & Bears! Oh, My!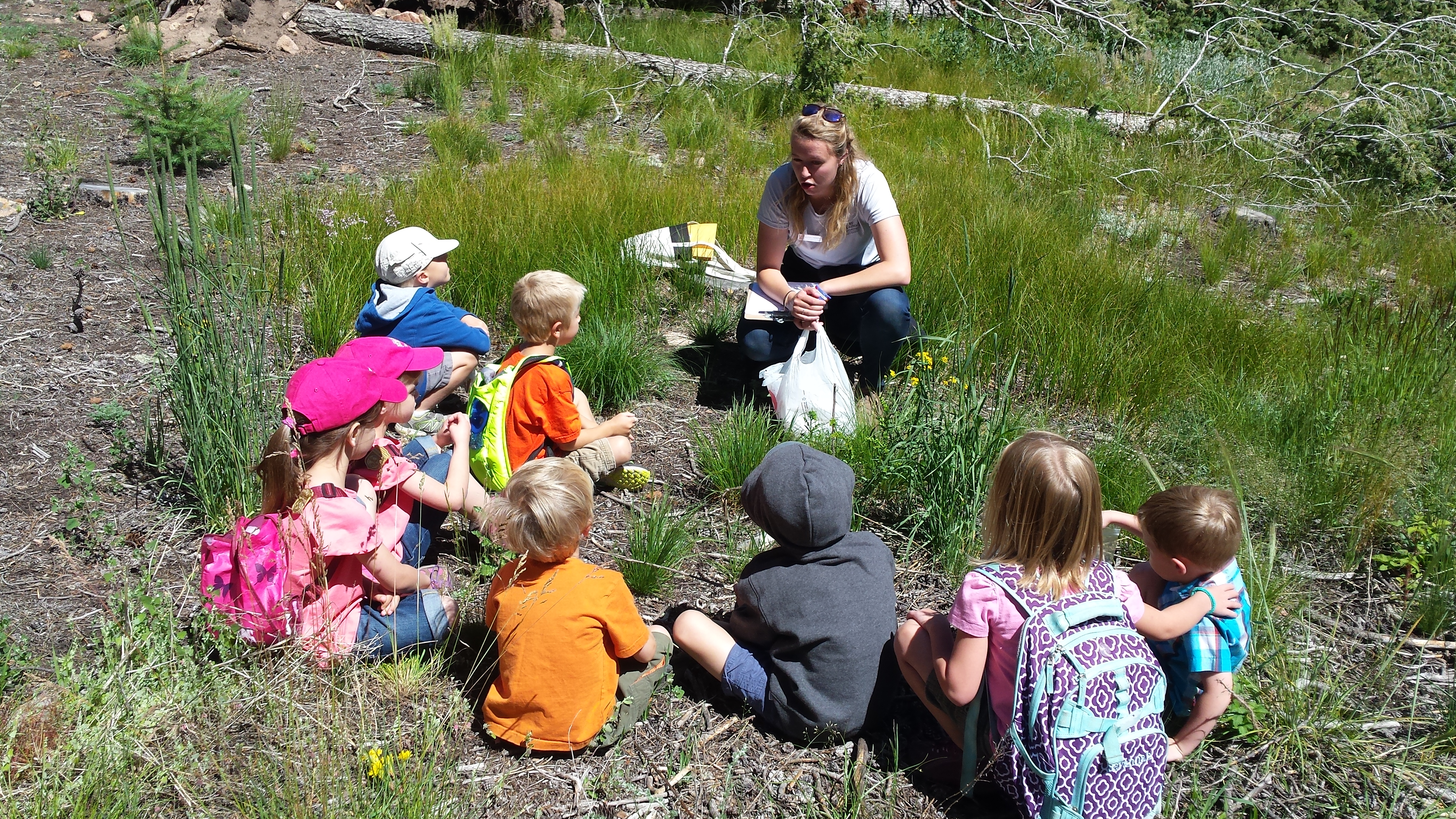 June 14th, 2019
$ free for children ages 4-6 (registration still required)
What does it take to be a predator in Rocky Mountain National Park? Take a look through the eyes of these mysterious animals. Through adventures in various habitats, the creation of a handmade predator, and other fun activities, kids will learn all about the sneakiest animals in Rocky Mountain National Park and what it is like to walk in their paws.
Meets at Trail River Ranch near Grand Lake
Class Information
Register for this Event