NEW! Rocky Mountain Survivor: Kids' Survival Basics!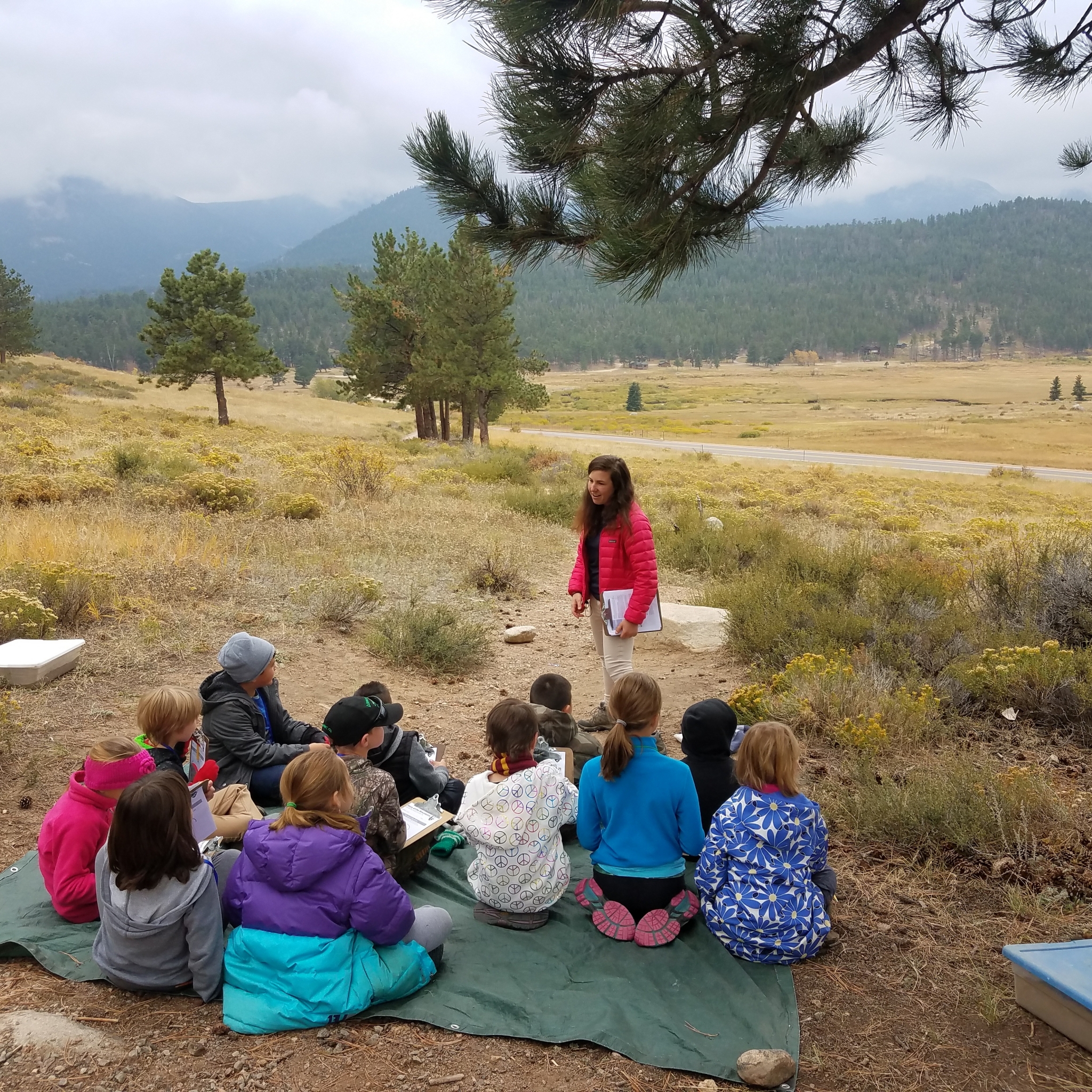 August 8th, 2018
$ free for children ages 7-12 (registration still required)
Thunderstorms? Bears? Trails that lead to nowhere? Learn to prepare for whatever nature throws your way! IKids can learn the basics of outdoor survival, from what to pack for a hike to how to survive a night alone in the wilderness. Learn to make a fire and build a shelter from materials found outdoors.
Meets at the Moraine Park Discovery Center
Class Information
Register for this Event