North with the Spring: Bird Migration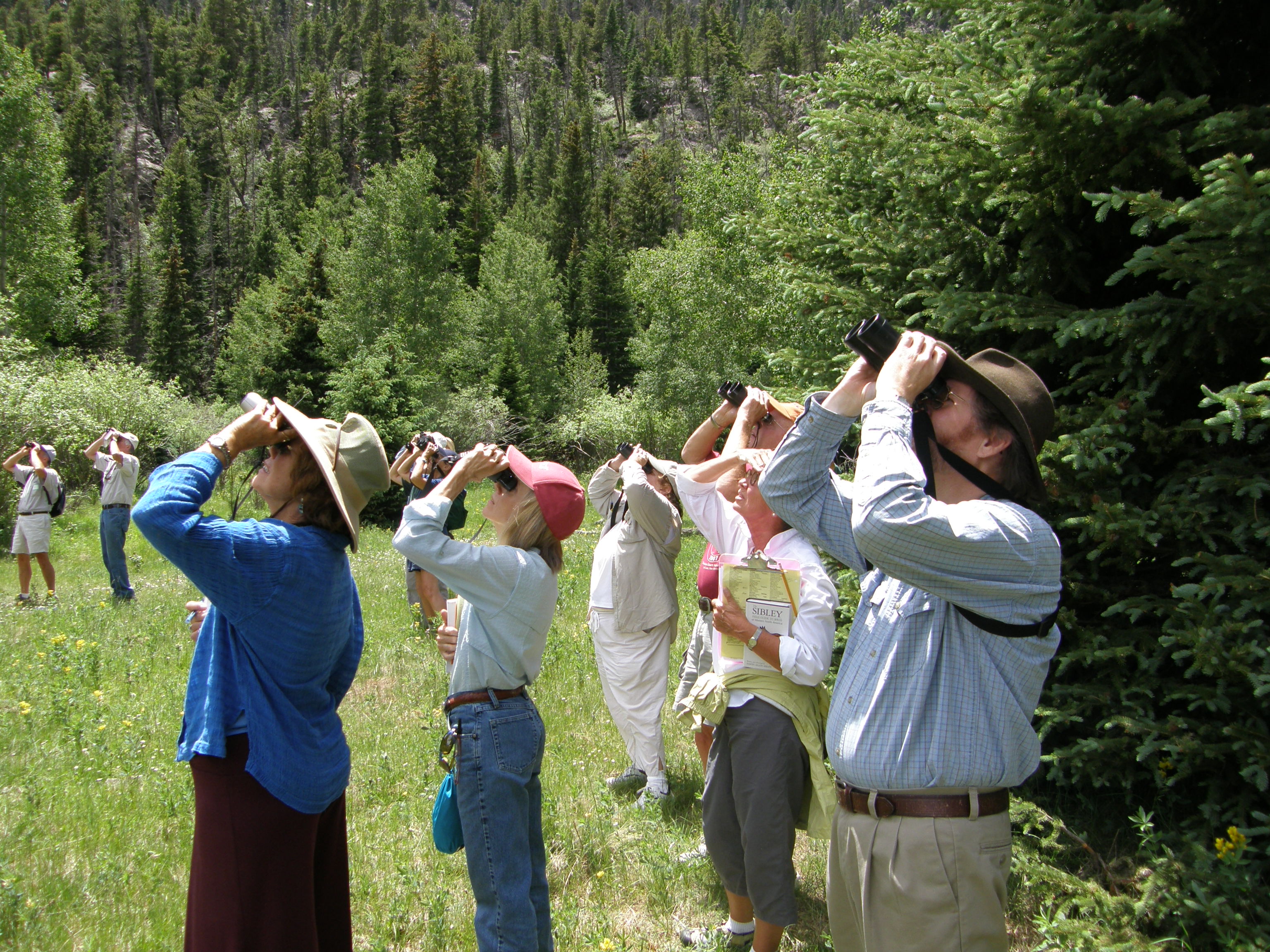 April 29th, 2017
$ Adult, Non-Member
$ Member
April in the high country is when we welcome back birds that have wintered in warmer climates. Ducks, shorebirds, warblers, swallows, flycatchers, sparrows, sapsuckers, bluebirds and many others return for the nesting season or stop to refuel before heading farther north. Explore several locations in and around Estes Park and Rocky Mountain National Park to identify as many species as possible by sight and sound while learning about each bird's unique natural history.
CSM credit available
Only one seat left!  Please call 970-586-3262 to register.
Instructor: Jeff Maugans
Class Information
Register for this Event