Bettie Course: Climbing the Thumb
This course is now full. Please check back for similar offerings at a later date!
The Thumb Open Space was recently created in partnership between the Great Outdoors Colorado (GOCO), the Town of Estes Park, Estes Valley Land Trust, Access Fund, and Rocky Mountain Conservancy. Join KMAC guides in an introductory climbing course, designed especially for women. All skill levels are encouraged to attend with a focus on having fun and trying new things.
Saturday, October 1, 2022
8:00am – 2:00pm
One day course includes lunch, but please bring plenty of water and snacks. Climbing gear will be provided.
We will meet at the Thumb Open Space parking area on Peak View Drive, in Estes Park, CO and hike 0.7 miles to the climbing area. The Thumb Open Space
Level III: Choose your Challenge! A hike on mild/moderate terrain to the Thumb where you can choose your challenge of climb.
Mileage: 0.7 one way
Recommended Audience: Adult. Teens 15-18 must be accompanied by an adult or guardian.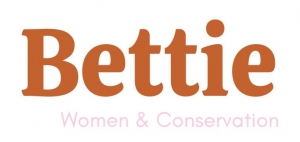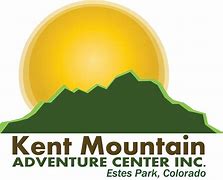 Bettie Courses
Bettie Courses come from the work of Beatrice "Bettie" Willard, who was a foundational instructor to Rocky Mountain Conservancy. Her research conducted on Alpine Tundra ecology has been instrumental to mountain ecology, and her advocacy all throughout the state of Colorado has left a legacy for all women who value land stewardship and conservation. Standing in her shadow, Bettie Courses will be offered through the Field Institute with a focus on accessible programs that introduce women, those that identify as women, to the outdoors. Courses have an emphasis on science and ecology, as well as skill and confidence building.
Scholarships are available. To increase access to programs like this, please contact Carlie to ask about how YOU can support our scholarship program.