Limited Programs to Begin Fall 2022
We are eager to open our doors back up to educational programming this fall. Beginning August 2022, we will have a limited number of programs available, including wildlife bus tours.
For more information and to be added to our future communications, contact Education Director, Carlie Bangs at carlie.bangs@rmconservancy.org or (970) 586-0108 ext 100
Rocky Mountain National Park: a unique classroom without walls
The Rocky Mountain Conservancy Field Institute program is committed to educating the public through an atmosphere of personal engagement with talented instructors who will expose you to the grandeur of the Rockies like never before.
Most classes are field-based, hands-on learning experiences in Rocky Mountain National Park. A wide range of topics are available, including wildflowers, mammals, birds, cultural history, outdoor skills, photography, painting and writing. Many of our classes fill up, so register early!
Most classes and tours can be customized for a family or group. Call 970-586-0108 x100 for more information.
Featured classes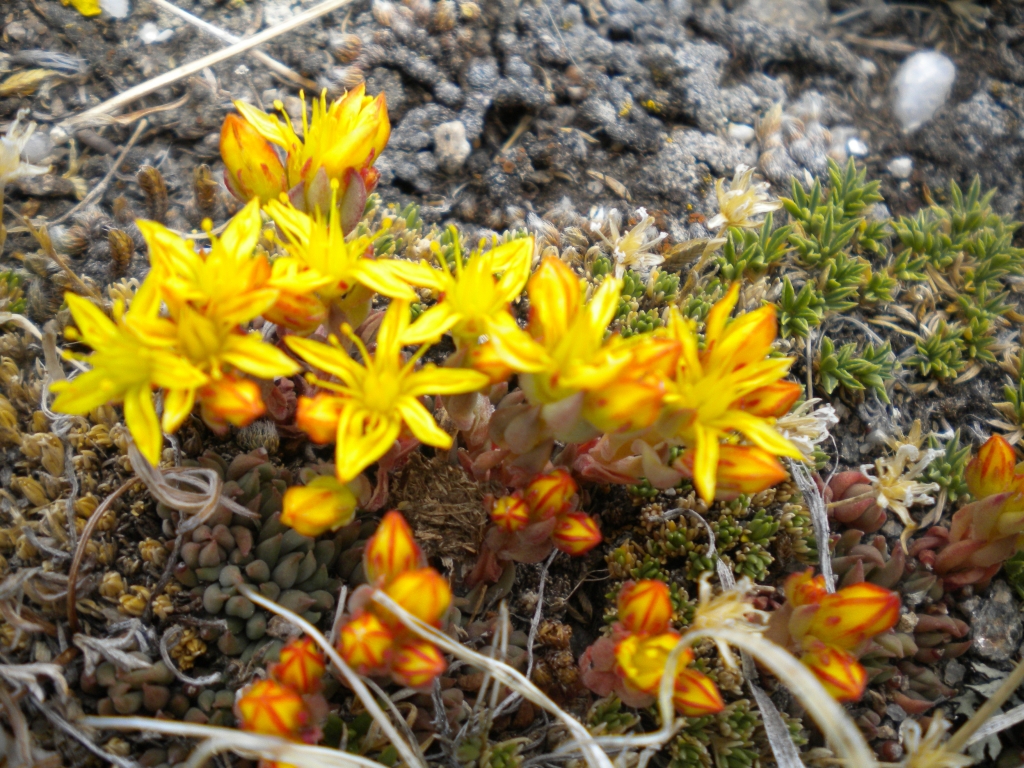 Limited Fall Learning Opportunity Spend the day exploring the flora of the park with a retired RMNP interpretive ranger, Leanne Benton. Not only are the plants diverse and beautiful, many have served as the grocery store and pharmacy for earlier people and are still used today. We will focus on these edible and medicinal species […]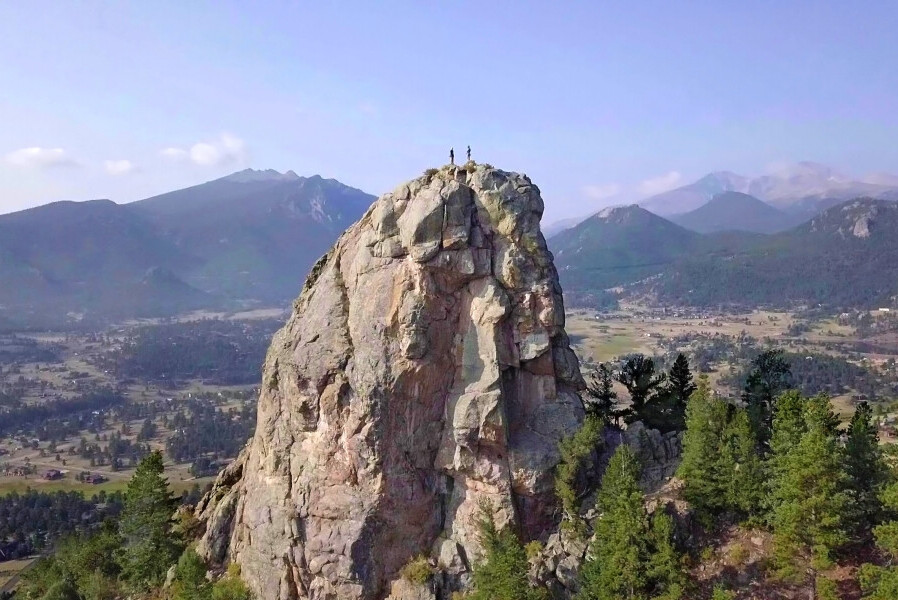 The Thumb Open Space was recently created in partnership between the Great Outdoors Colorado (GOCO) Town of Estes Park, Estes Valley Land Trust, Access Fund, and Rocky Mountain Conservancy. Join KMAC guides in an introductory climbing course. All skill levels are encouraged to attend with a focus on enjoyment and trying new things. One day […]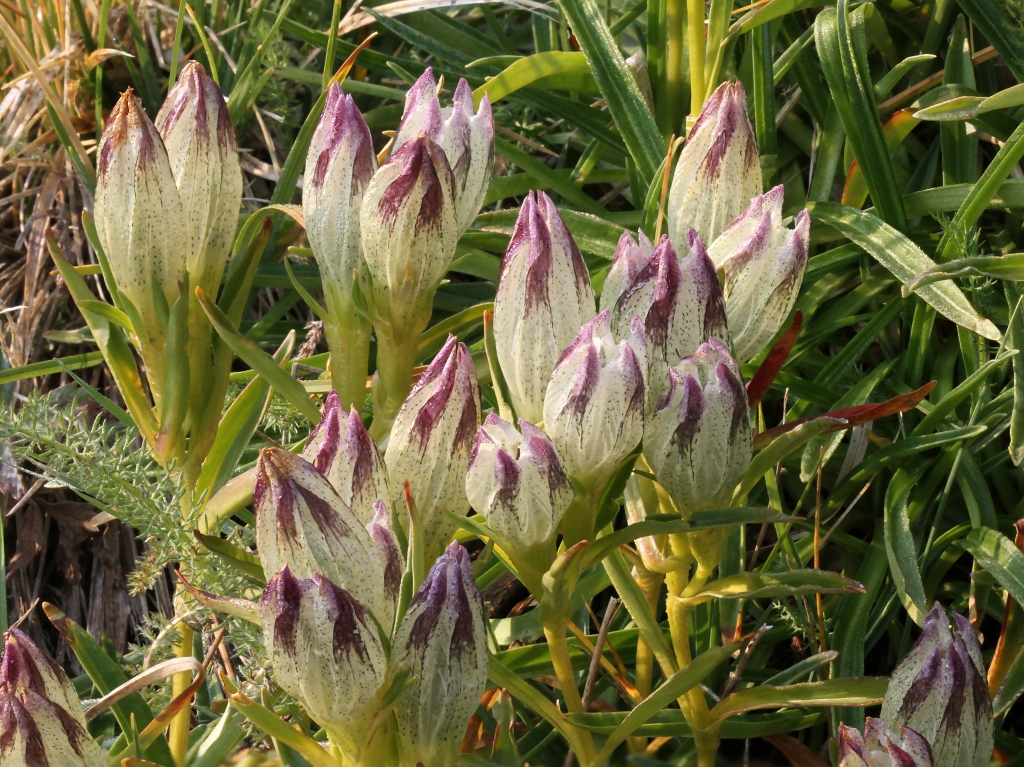 Limited Fall Learning Opportunity This hybrid course is designed for beginner and intermediate photographers. It will include an online orientation and introduction through Zoom, and a full day of photography at several locations throughout Rocky Mountain National Park. Enjoy the changing fall colors while learning creative controls on your camera or smartphone, as well as […]
Browse All Our Classes

Events for August 2022
Events Search and Views Navigation
There were no results found.
Calendar of Events
Calendar of Events

| Monday | Tuesday | Wednesday | Thursday | Friday | Saturday | Sunday |
| --- | --- | --- | --- | --- | --- | --- |
| 1 | 2 | 3 | 4 | 5 | 6 | 7 |
| 8 | 9 | 10 | 11 | 12 | 13 | 14 |
| 15 | 16 | 17 | 18 | 19 | 20 | 21 |
| 22 | 23 | 24 | 25 | 26 | 27 | 28 |
| 29 | 30 | 31 | 1 | 2 | 3 | 4 |