Protecting Public Lands for More Than 90 Years
Founded in 1931, the Rocky Mountain Conservancy (formerly the Rocky Mountain Nature Association) is a nonprofit organization supporting Rocky Mountain National Park. When you support the Conservancy, you're supporting one of our national treasures for generations to come.
Get Your RMNP Plates
Support Rocky Mountain National Park with a specialty license plate. Your donation gets you a beautiful license plate and gives Rocky funds for important educational programs in the park.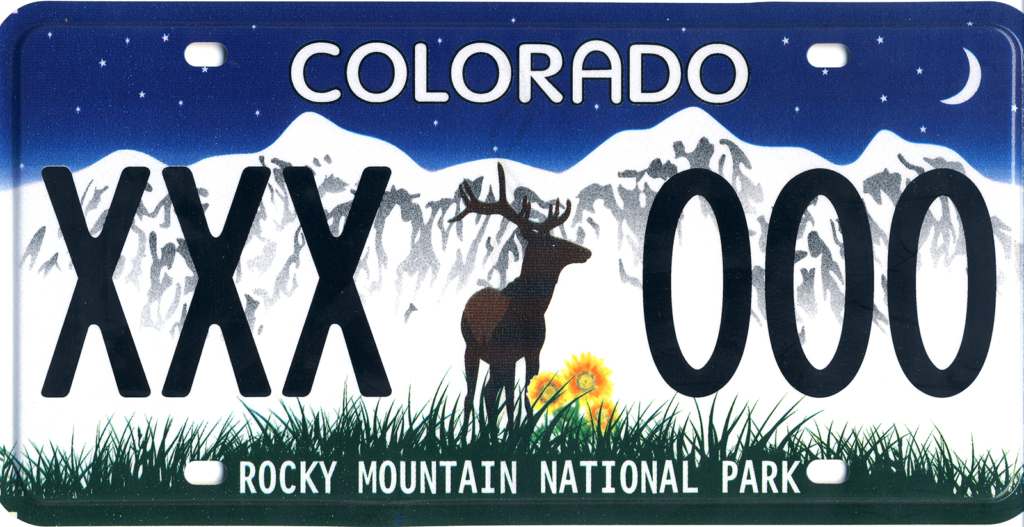 Conservancy Supports Longs Peak Trail Work in 2022
The popularity of the trail to the iconic summit of Longs Peak is unlikely to diminish anytime soon. The high volume of users each year widens the trail which encroaches ever more into the delicate tundra. With that in mind, beginning in 2020, RMNP trail crews were engaged to initiate trail repair that was geared to support a large volume of visitor use, park custodial operations and important SAR operations – and help protect the sensitive tundra ecosystem.