Field Institute Classes Remain Suspended for 2021
Like many other organizations, we are excited to see how much 2021 will usher in a return to normalcy. However, with so much uncertainty around COVID-19, we will be suspending our Field Institute programs again this year. This includes Field Institute classes, bus tours and outdoor learning experiences. We plan to bring back the program next year with new offerings and new ways to learn and engage with Rocky. Stay tuned!
Rocky Mountain National Park: a unique classroom without walls
The Rocky Mountain Conservancy Field Institute program is committed to educating the public through an atmosphere of personal engagement with talented instructors who will expose you to the grandeur of the Rockies like never before.
Most classes are field-based, hands-on learning experiences in Rocky Mountain National Park. A wide range of topics are available, including wildflowers, mammals, birds, cultural history, outdoor skills, photography, painting and writing. Many of our classes fill up, so register early!
Most classes and tours can be customized for a family or group. Call 970-586-3262 for more information.
Featured classes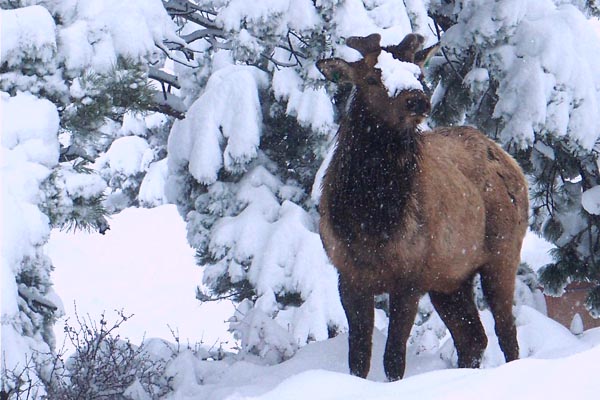 $300 for up to 4 people, $50 per each additional adult and $25 per each additional child ages 12 and under Various Instructors Winter in Rocky is an amazing place to visit as elk and deer graze along the road, and snow-capped peaks rise majestically in the distance. Join a naturalist guide on a trip […]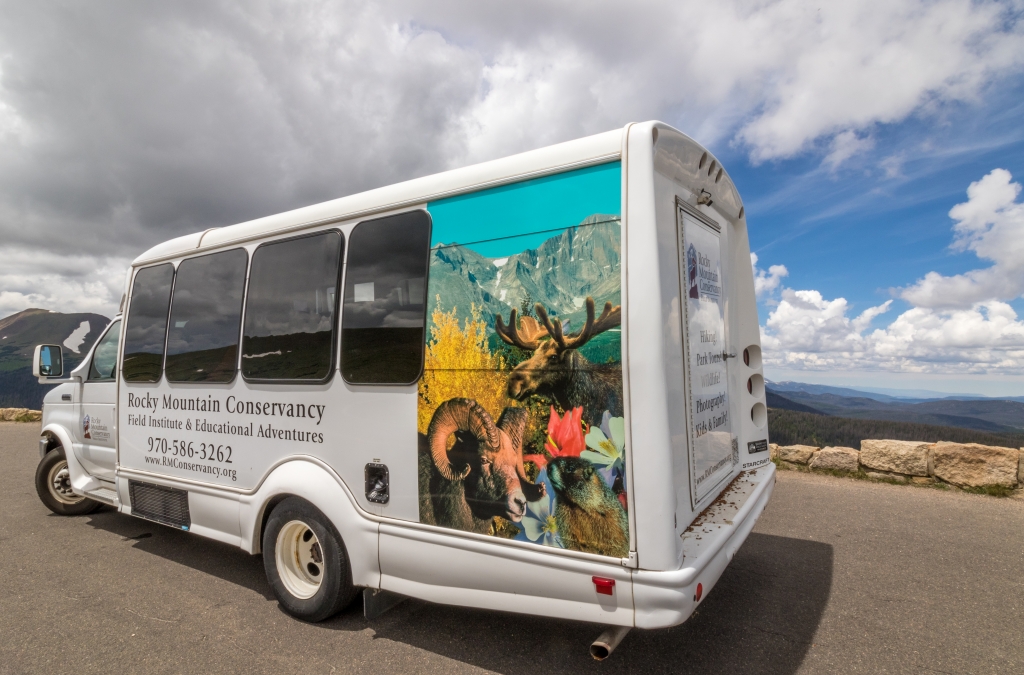 $400 for up to 4 people, $75 per each additional adult and $45 per each additional child ages 12 and under Various Instructors Rocky Mountain National Park contains breathtaking scenery, ample wildlife viewing, and opportunities to connect with the past as you travel across Trail Ridge Road, the awe-inspiring byway across the Continental Divide. A […]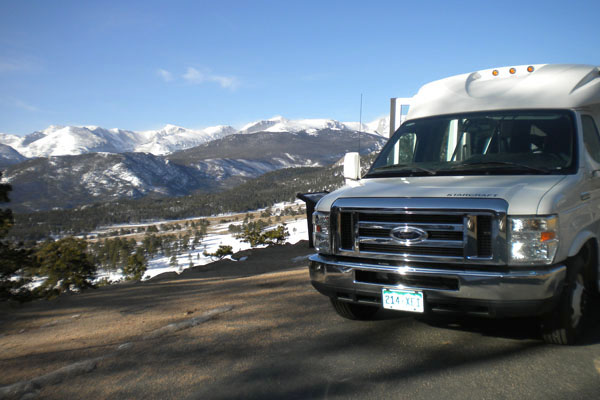 Enjoy a custom tour of Rocky Mountain National Park from the comfort of your own vehicle!The Rocky Mountain Conservancy will provide a naturalist guide to meet your vehicle at the Beaver Meadows Visitor Center or the Fall River Visitor Center. Let us tailor a program just for your group. Instructor: TBD Cost: $240 (Up to 4 […]
Browse All Our Classes

Events for October 2021
Events Search and Views Navigation
There were no results found.
Calendar of Events
Calendar of Events

| Monday | Tuesday | Wednesday | Thursday | Friday | Saturday | Sunday |
| --- | --- | --- | --- | --- | --- | --- |
| 27 | 28 | 29 | 30 | 1 | 2 | 3 |
| 4 | 5 | 6 | 7 | 8 | 9 | 10 |
| 11 | 12 | 13 | 14 | 15 | 16 | 17 |
| 18 | 19 | 20 | 21 | 22 | 23 | 24 |
| 25 | 26 | 27 | 28 | 29 | 30 | 31 |