Protecting Public Lands for
More Than 80 Years
Founded in 1931, the Rocky Mountain Conservancy (formerly the Rocky Mountain Nature Association) is a nonprofit organization supporting Rocky Mountain National Park. When you support the Conservancy, you're supporting one of our national treasures for generations to come.
Get Your RMNP Plates
Support Rocky Mountain National Park with a specialty license plate. Your donation gets you a beautiful license plate and gives Rocky funds for important educational programs in the park.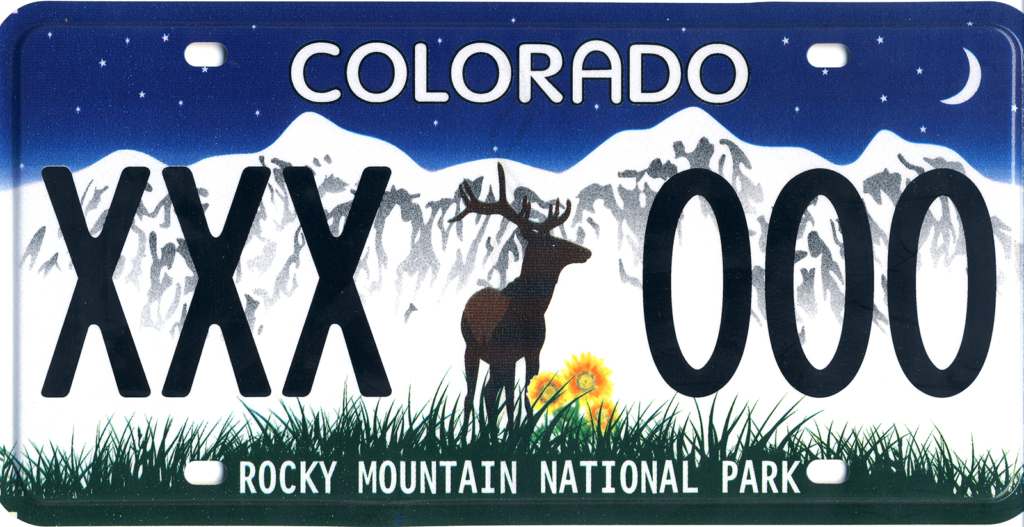 Conservancy Contributes to New Park Housing in Rocky
On October 24, U.S. Department of Interior and National Park Service officials celebrated the construction of new housing units at Rocky Mountain National Park.
Current News
In 2019, the Rocky Mountain Conservancy – Conservation Corps completed over 10,500 hours of volunteer service in Rocky Mountain National Park and the Arapaho-Roosevelt National Forests. This work was completed by thirty-three AmeriCorps members spread across five crews working in the Boulder, Canyon Lakes, and Sulphur Ranger Districts of the Arapaho-Roosevelt National Forests, as well […]