Cascade Cottages Campaign A Success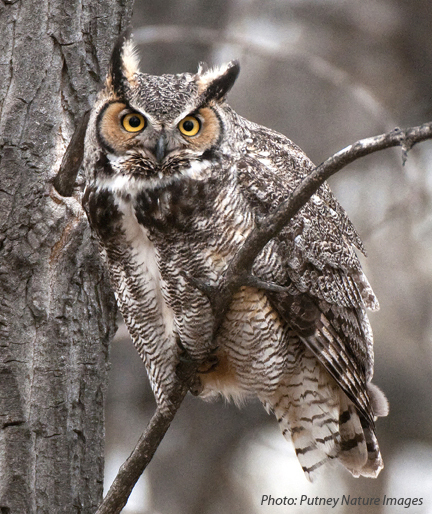 We Did It!
Concluding a one-year fundraising effort, the Rocky Mountain Conservancy and the Trust for Public Land announced that they have purchased the largest remaining privately held property within Rocky Mountain National Park. Thanks to our generous donors and members, a gorgeous gem has been added to this national treasure!
We are still raising the final $40,000 to cap off this project.
Learn More >
Donate Now > Thank you!

Get Your RMNP Plate Today!