What to Bring for our Field Institute Courses:
We're excited to have you join us for one of Rocky Mountain Conservancy's Guided Hikes or Field Institute courses! You may already be familiar with "Ten Essentials" lists published by various outdoor organizations for hiking or backpacking. These lists provide an outline of the supplies individuals or groups should have with them each time they hit the trail. When you are out with one of the Conservancy's experienced guides or instructors, those individuals will be carrying some of the essential supplies on behalf of the group. This frees up some space in your own pack for other "essential" guided hike and field course gear. (Of course, if you prefer to carry all of your own emergency supplies, you can!) Below you will find a list of required gear for all participants.
Our 10 Essentials for Participants:
Appropriate Footwear – sturdy hiking shoes or boots, waterproof during wet/snowy times of the year, traction devices (like micro-spikes) whenever there's snow or ice on the trails
Water – we recommend 2 L per person
Food – plenty of high energy trail snacks and a lunch for full-day courses
Rain Gear and quick-dry layers – always bring a rain jacket! We also recommend rain pants and wearing fabrics that will dry quickly (avoid cotton).
Warm layers – warm, lightweight jacket/fleece, warm hat, gloves/mittens (Yes, even in the summer!)
Sun protection – sunscreen, sunglasses, wide-brimmed hat, and/or protective clothing
Note-taking materials – pen or pencil and notebook
Personal medications or supplies as needed (Examples: your inhaler or EpiPen)
Bag for trash – pack it in, pack it out!
Any other materials required by your instructor (Examples: camera equipment for photography courses, binoculars, a hand lens)
The following supplies are optional, but a good idea to have along:
Navigation tools – map, compass/GPS*
Emergency shelter, like a survival blanket
Favorite reference or guidebook
Pocket knife or multi-tool*
Fire-making or signaling materials*
First Aid kit*
* Indicates supplies that Conservancy staff will be carrying on behalf of the group.
Conservancy Staff will be carrying:
Rocky Mountain National Park radio for emergency communication
Map and navigation tools
First Aid kit for the group
Pocket knife or multi-tool
Fire-making materials or other signaling device
Quick repair kit (duct tape, paracord, safety pins, zip ties)
If you have any questions about gear, please don't hesitate to reach out the Field Institute! Call 970-586-3262 during standard business hours or email education@rmconservancy.org
Featured classes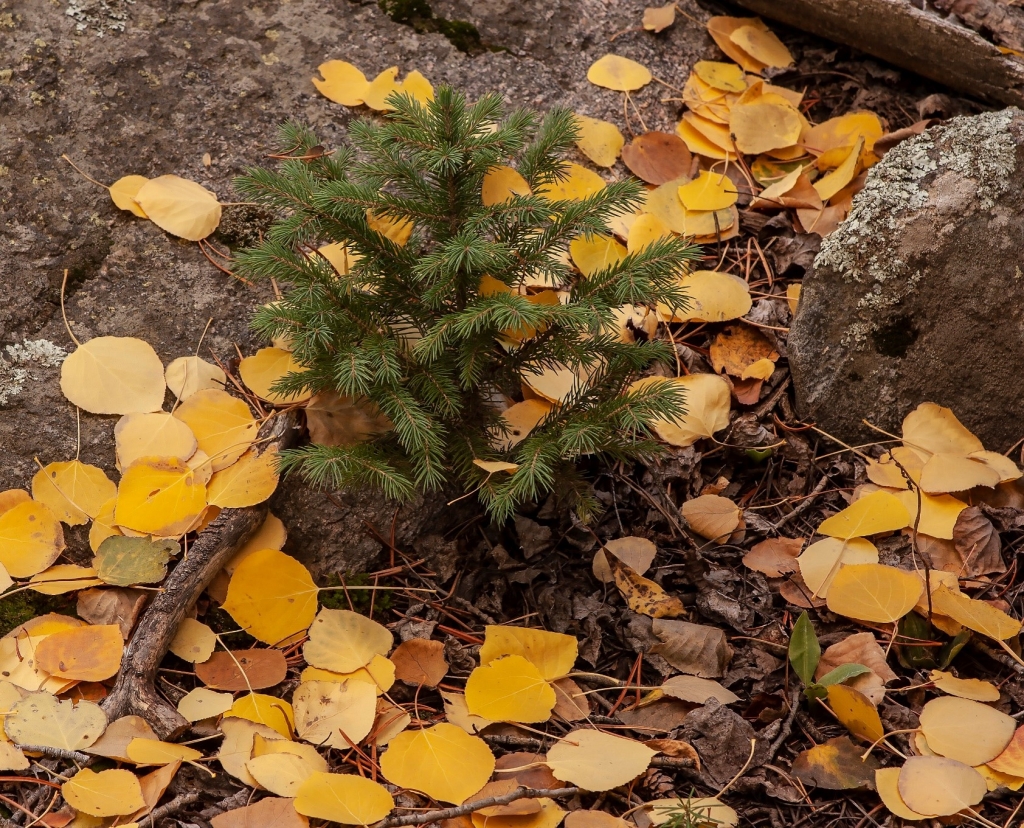 Learn to capture a unique perspective on the spectacular fall colors of Rocky Mountain National Park with accomplished nature photographer, Bob Dean! Each fall, Rocky Mountain National Park puts on […]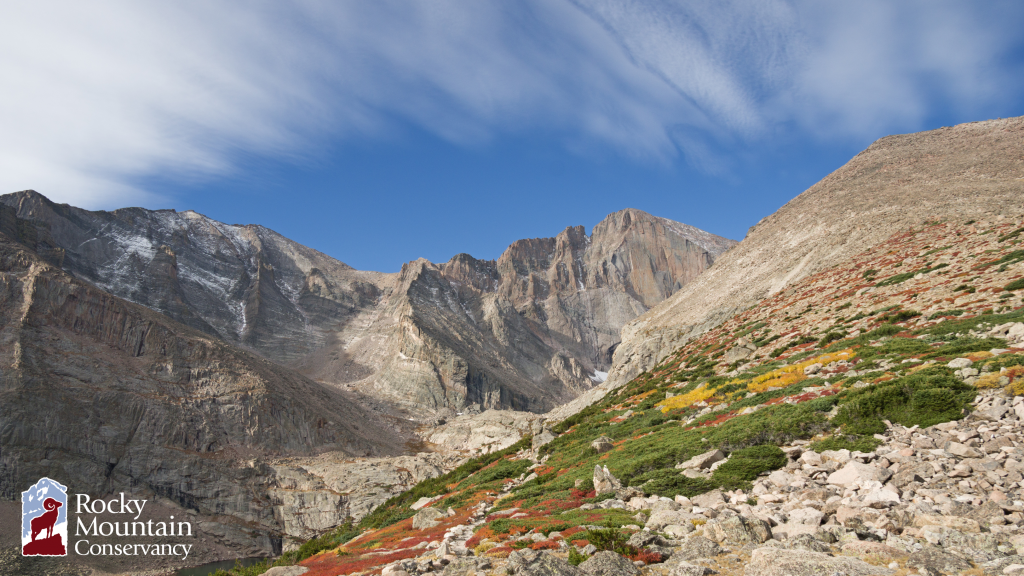 Celebrate the women who made history in Rocky Mountain National Park with the Conservancy and Dr. Ruth M. Alexander! The Estes Park community celebrates notable author Isabella Bird's arrival to […]
Browse All Our Classes