Custom Wildlife & Ecology Tours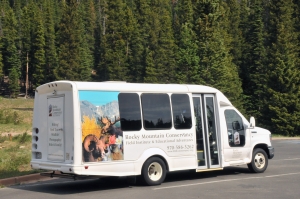 If your visit to Rocky Mountain National Park doesn't line up with one of our regularly scheduled bus tours, we can schedule a private tour to fit your schedule! We will work with you to plan a customized trip that brings your family or group into the heart of Rocky Mountain National Park with multiple stops for educational outings and/or short hikes. Our experienced guides will help plan a route tailored to your interests, whether that's tundra ecology, geology and glacial features, the history of Rocky Mountain National Park, or something else entirely. Itineraries can also be customized to include short strolls along a lake shore or more challenging short hikes as desired.
Group Size: up to 14 people
Price: $600
Tours are 3 hours in length. You choose the time and date.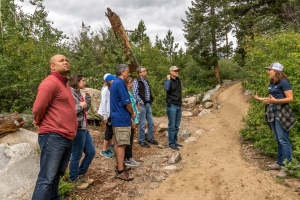 Interested in Step-on Tour Guides for Your Motor Coach?
The Field Institute will provide a step-on naturalist guide to meet your coach at the Beaver Meadows Visitor Center or the Fall River Visitor Center. Using information that you provide about your group, we will tailor a program for a custom tour of Rocky Mountain National Park from the comfort of your vehicle.
Motor coach tours or vehicles of 7 or more people:
0-4 hours/half day   $300
4-8 hours/all day     $500
*Price for a Step-on Tour Guide does not include entrance fees to Rocky Mountain National Park.
Custom Field Institute Courses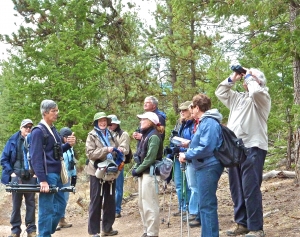 Is there a specific topic that you and your group are interested in diving into? By requesting a custom course, we will match you with an expert instructor on that topic and bring you a unique hands-on learning experience. These tailored opportunities include transportation into Rocky Mountain National Park or other public lands, as well as instruction from one of our Field Institute.
Group Size: up to 12 people per course
Please contact the Field Institute for more information on prices and scheduling.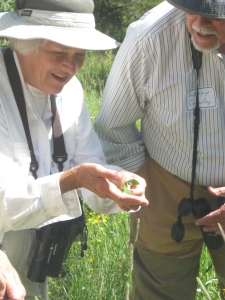 Speaking Engagements
Let us come to you! We bring the hands-on learning to your group by providing the instructor, learning materials, and visual aids. Our dynamic instructors will tailor a presentation to your audience, venue, and schedule. Contact the Field Institute for more information.
Group Size: your audience
Price: $200/hour
For more information or to schedule a custom learning experience, please contact the Field Institute at (970) 586-3262 or email education@rmconservancy.org
Featured classes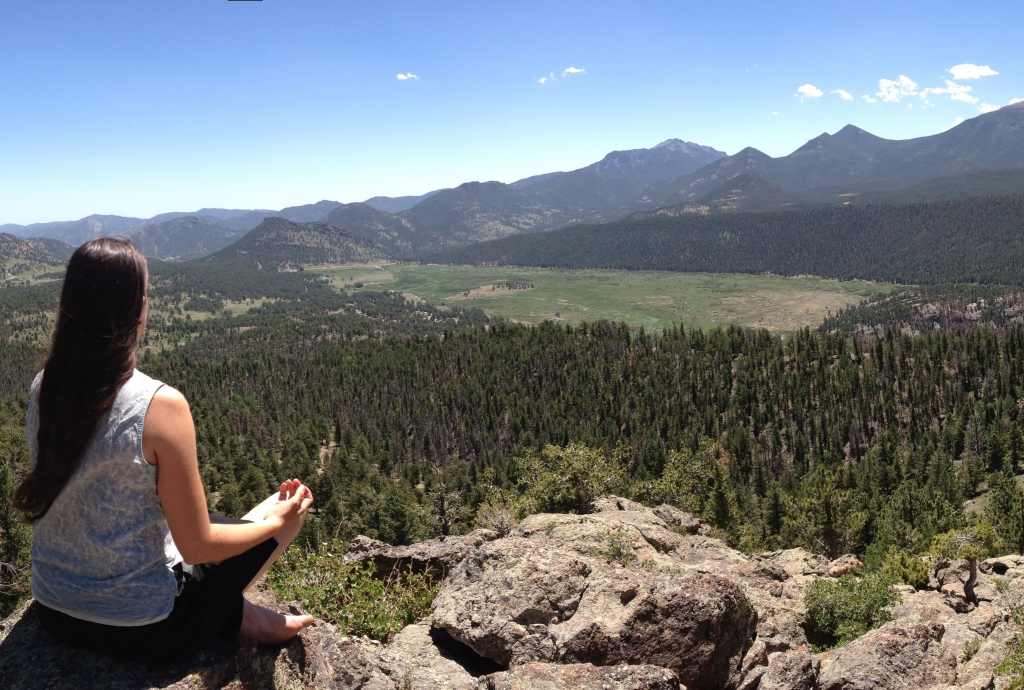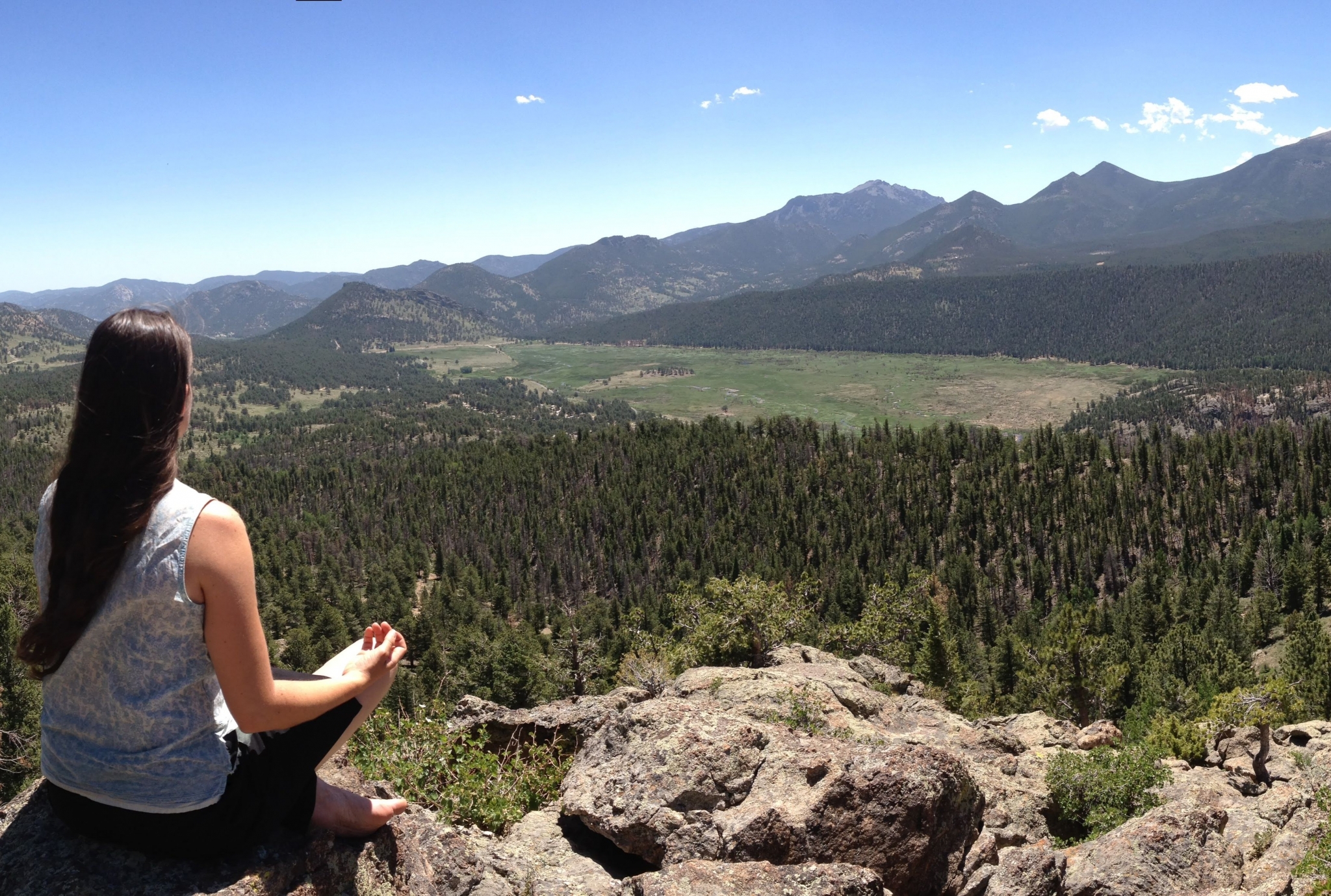 In collaboration with Estes Park Yoga, Rocky Mountain Conservancy is excited to announce this new series! Spend a day connecting with yourself and nature through yoga, hiking, guided meditation and […]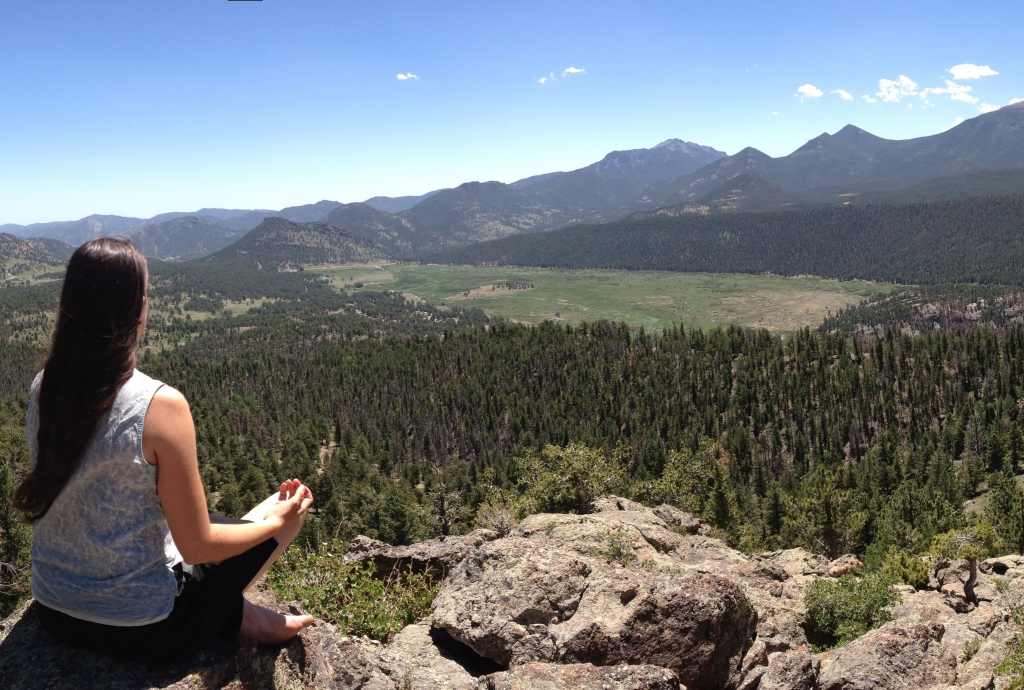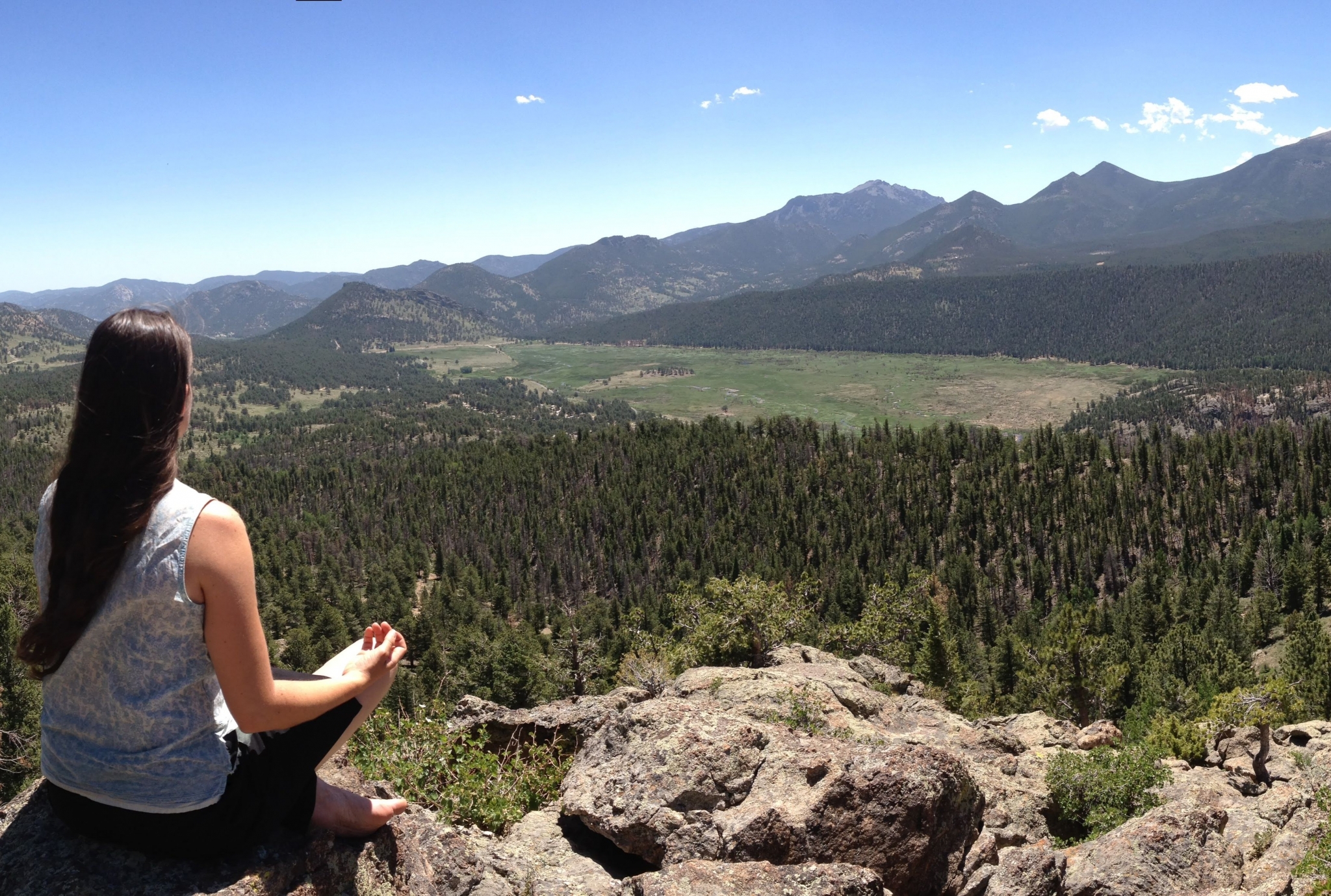 In collaboration with Estes Park Yoga, Rocky Mountain Conservancy is excited to announce this new series! Spend a day connecting with yourself and nature through yoga, hiking, guided meditation and […]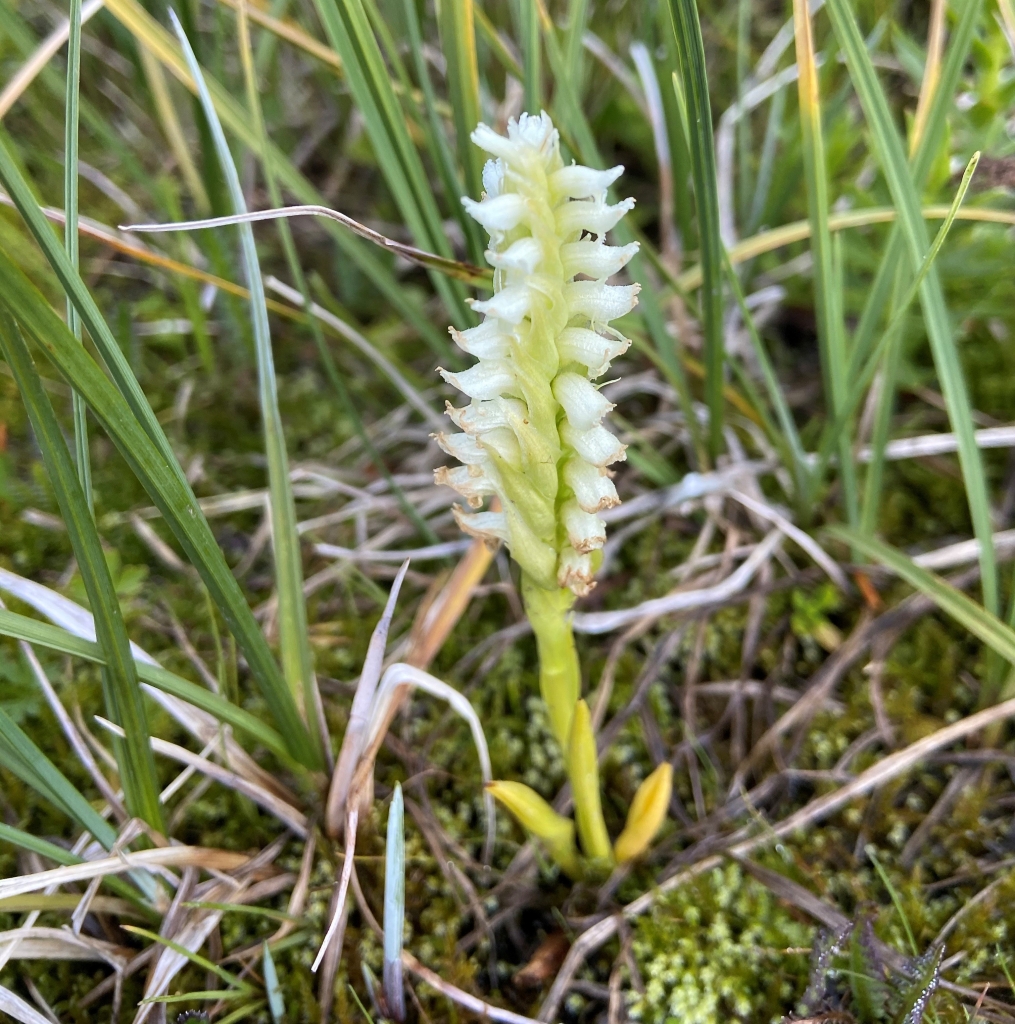 Join Conservancy author and instructor Marlene Borneman for a day-long educational outing to explore the unique orchids of Rocky Mountain National Park. What is an orchid? The orchid family (Orchidaceae) […]
Browse All Our Classes
1 event,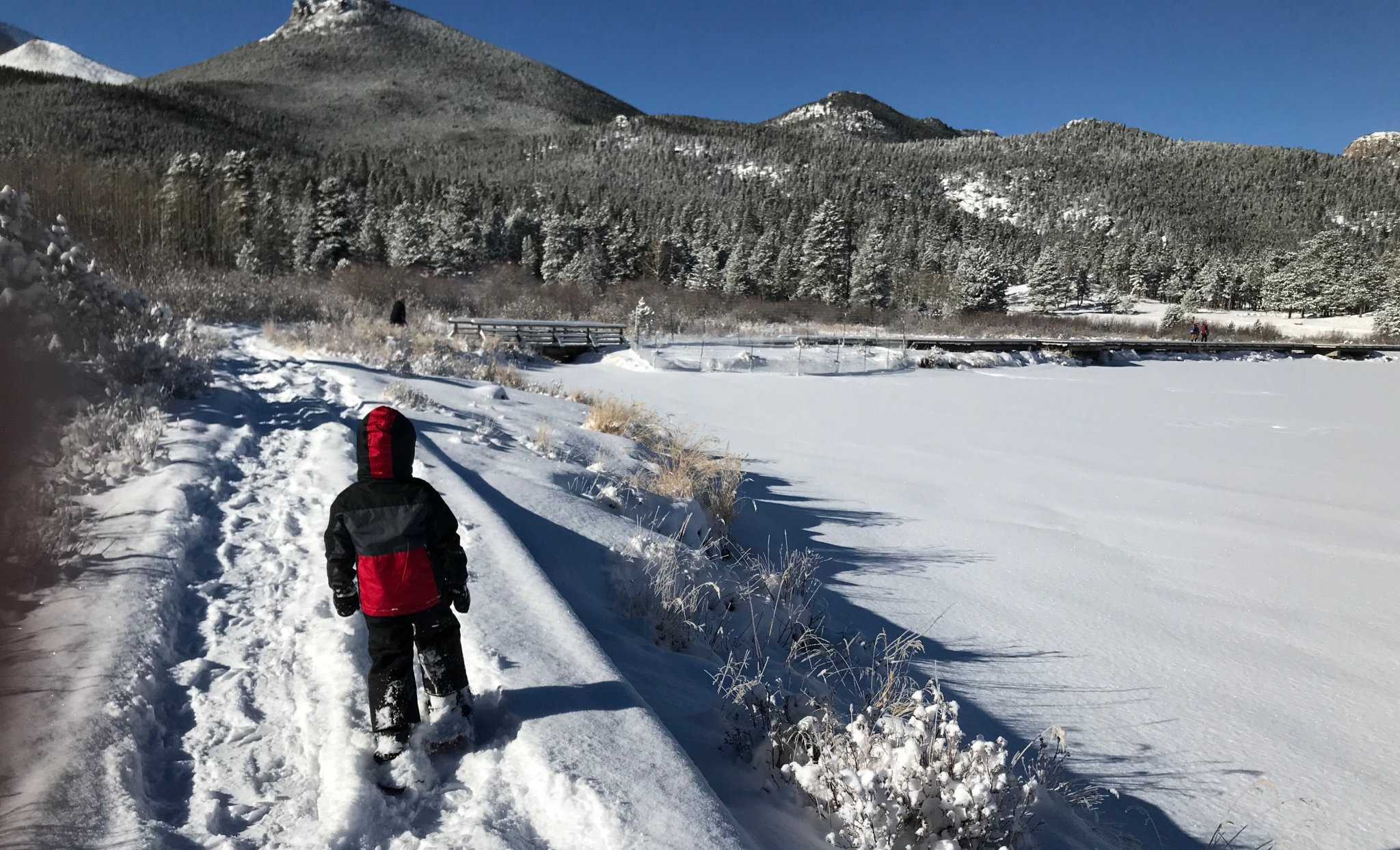 SOLD OUT - Curious about snowshoeing in Rocky Mountain National Park? Join us for this FREE introductory course for kids & caregivers! - SOLD OUT Just because there's snow on […]
1 event,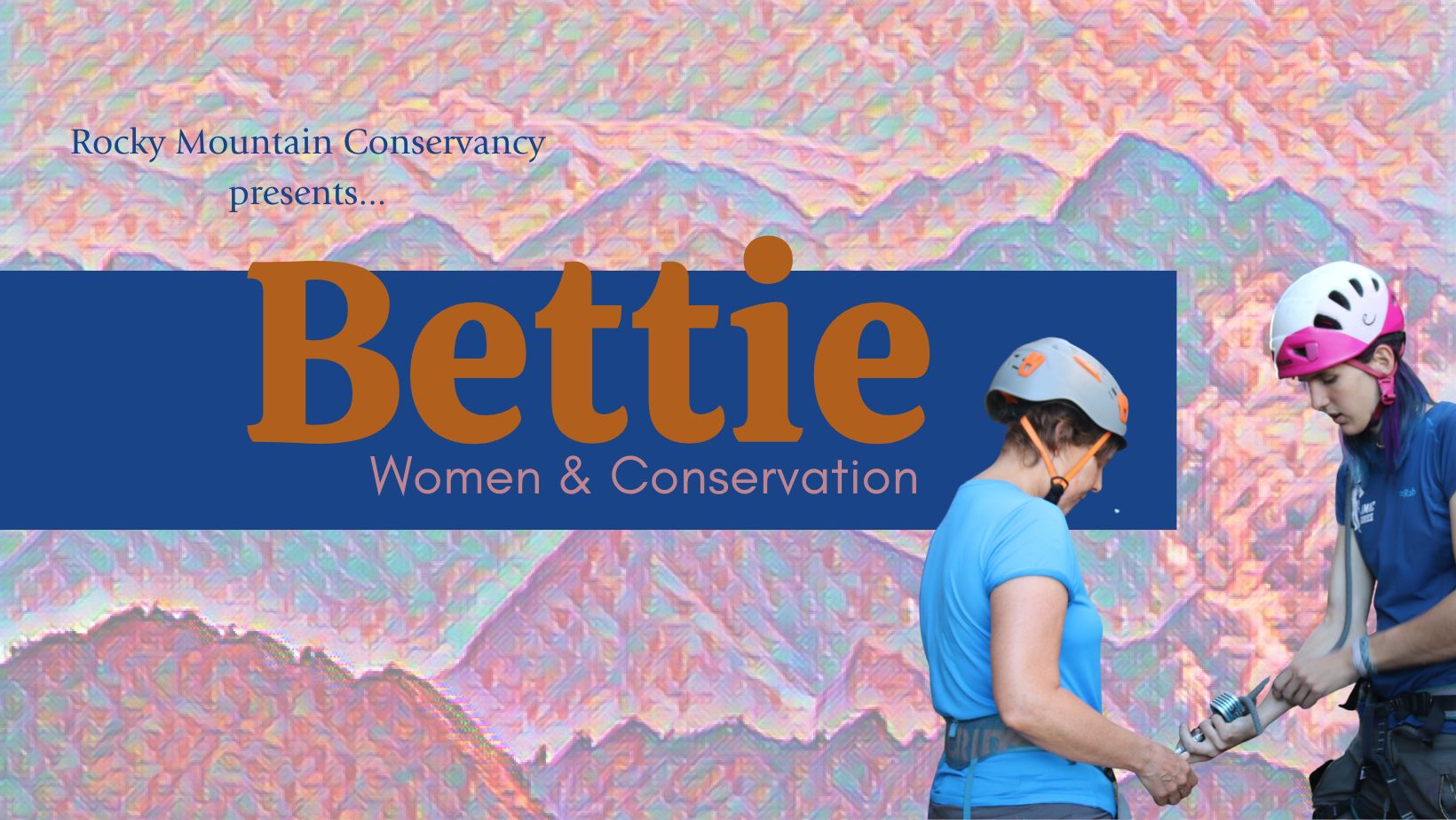 This Bettie Course is offered to women, and individuals that identify as women, in collaboration with KMAC in Estes Park, CO. This experience is an introduction to winter recreational activities. If you're new to exploring the outdoors in the winter, this is the course for you! This course involves classroom instruction, preparation for an outdoor […]