Include Us in Your Estate Plans
Thank you for including us and Rocky Mountain National Park in your estate plans. With your gift, you are investing in Rocky's future. You are a partner in the important work of protecting a national treasure and bringing joy and enrichment to park visitors.
The easiest way to leave a lasting legacy for the benefit of Rocky Mountain National Park is to include the Rocky Mountain Conservancy in your will.
Other Ways to Remember the Park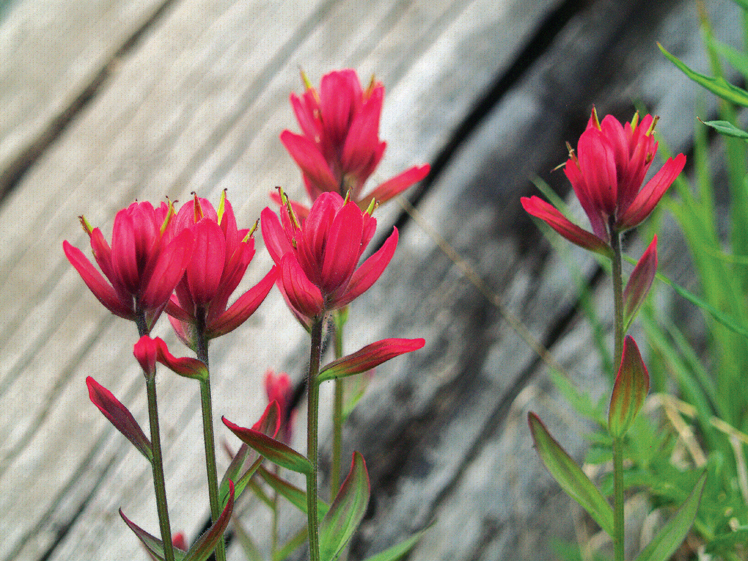 Bequest
Retirement Plan Beneficiary Designation
Life Insurance Gift
Charitable Remainder Trust (CRT)
Charitable Lead Trust (CLT)
Real Estate Gift
Legal Name & Address
Rocky Mountain Conservancy
P.O. Box 3100
48 Alpine Circle
Estes Park, CO 80517
970-586-0108
Our Tax ID: #84-0472090
Please be aware that the information presented here is general in nature. You should contact your professional tax or legal advisor for specific information about structuring a gift.