Discover New Meaning to "Hands-on Learning"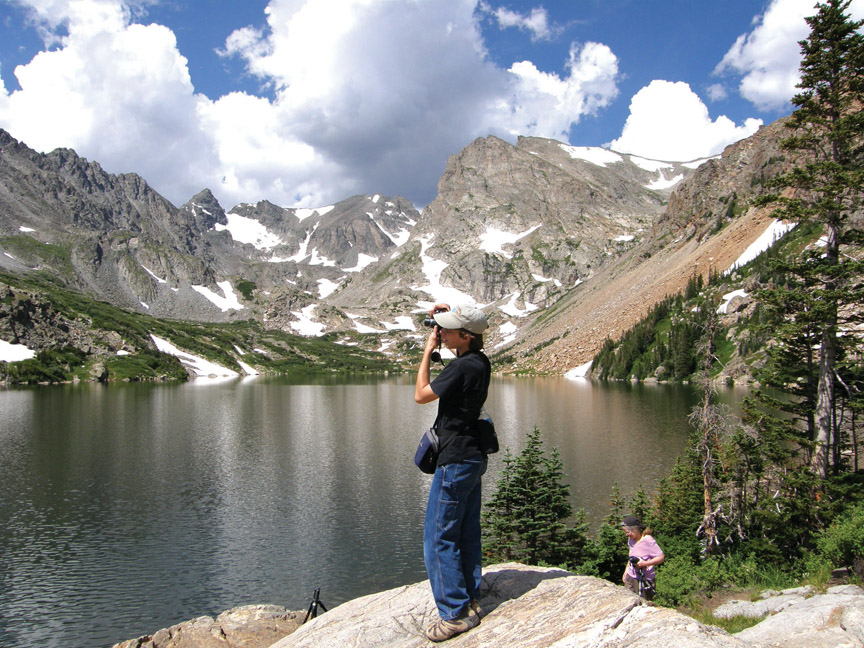 Field Institute Classes Remain Suspended for 2021
Like many other organizations, we are excited to see how much 2021 will usher in a return to normalcy. However, with so much uncertainty around COVID-19, we will be suspending our Field Institute programs again this year. This includes Field Institute classes, bus tours and outdoor learning experiences. We plan to bring back the program next year with new offerings and new ways to learn and engage with Rocky. Stay tuned!
Our classes are field-based, hands-on learning experiences in Rocky Mountain National Park. A wide range of topics are available, including wildflowers, mammals, birds, cultural history, outdoor skills, photography, painting and writing.
Check us out on TripAdvisor!
Check Out Our Classes and Tours!