Working to Protect and Preserve A National Treasure
From the trails you hike to the wildlife you encounter, our work in Rocky Mountain National Park helps protect and preserve the beauty of one of America's favorite national parks.
Cascade Cottages Campaign: Next Steps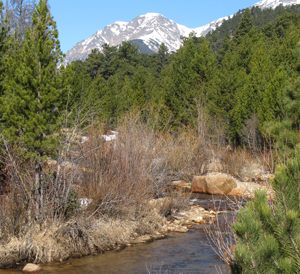 Cascade Cottages, the largest remaining privately held parcel of land within the boundaries of Rocky Mountain National Park, was recently acquired through the generosity of Conservancy donors. The property, and its 14 cabins dating back to the 1920s, was transferred to the park in March of 2017. The Conservancy will play a major role in assisting the park to determine the best use of these facilities. Join us in this essential planning and restoration phase of the project.
---
Next Generation Fund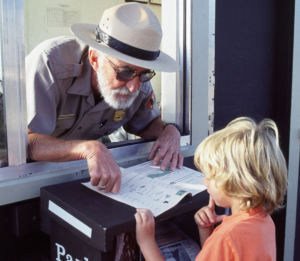 The Next Generation Fund is a critical endowment fund created in 2006 to meet the challenges of connecting the next generation of youth with nature.
---
The Rocky Mountain Conservancy – Conservation Corps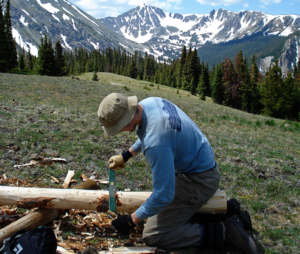 The Conservation Corps provides a unique service-learning experience for college students interested in natural resource conservation.
---
Trail Improvement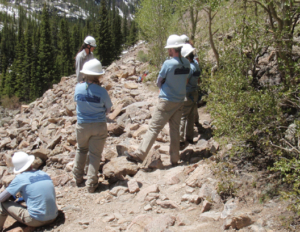 Since 1985, we have raised millions of dollars for numerous trail construction and improvement projects in the park.
---
Land Protection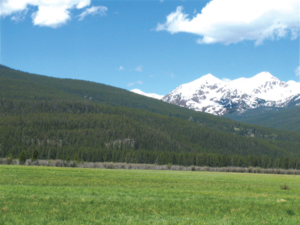 Protecting land within and around the park and national forests requires preparation – being able to step forward when a willing seller places property on the market, while negotiating a fair purchase price or easement.
---
Historic Preservation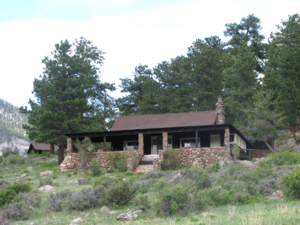 Dozens of historic buildings dot Rocky Mountain National Park. Even more can be found in the neighboring communities and adjacent national forest.
---
Legacy Endowment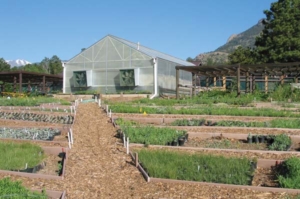 The Legacy Endowment supports projects and programs of long-term significance in perpetuity for Rocky Mountain National Park.
---