Last week brought the arrival of the crew members. After two trips to Denver International Airport and a number of other arrivals we were able to fit everyone into the Chamberlain House for the week. With so many people living together, it didn't take long for everyone to get to know each other. Nonetheless, Tuesday's training started with some icebreakers. After a tournament round of Rock-Paper-Scissors, we moved into knock out rounds of Ninja.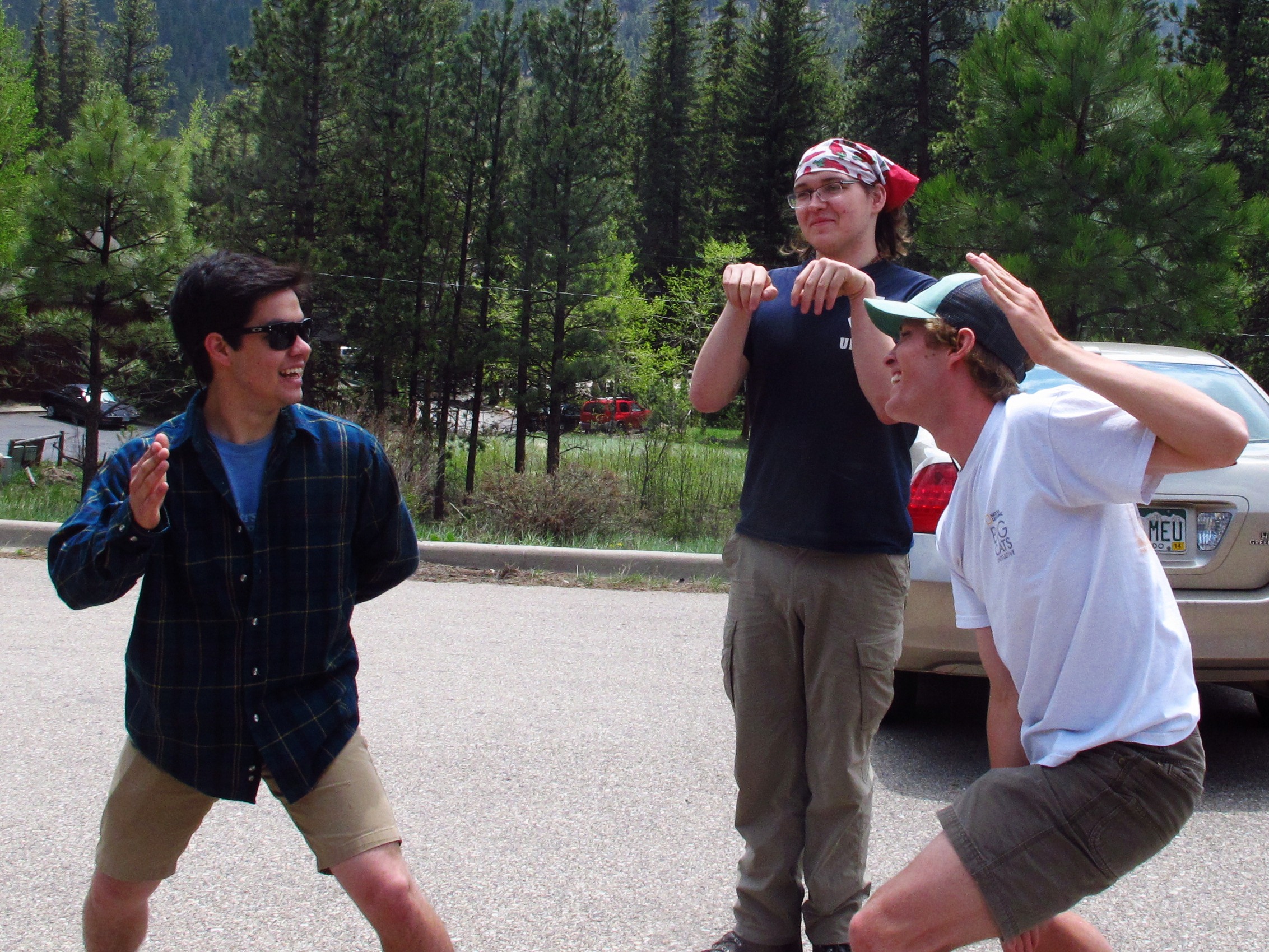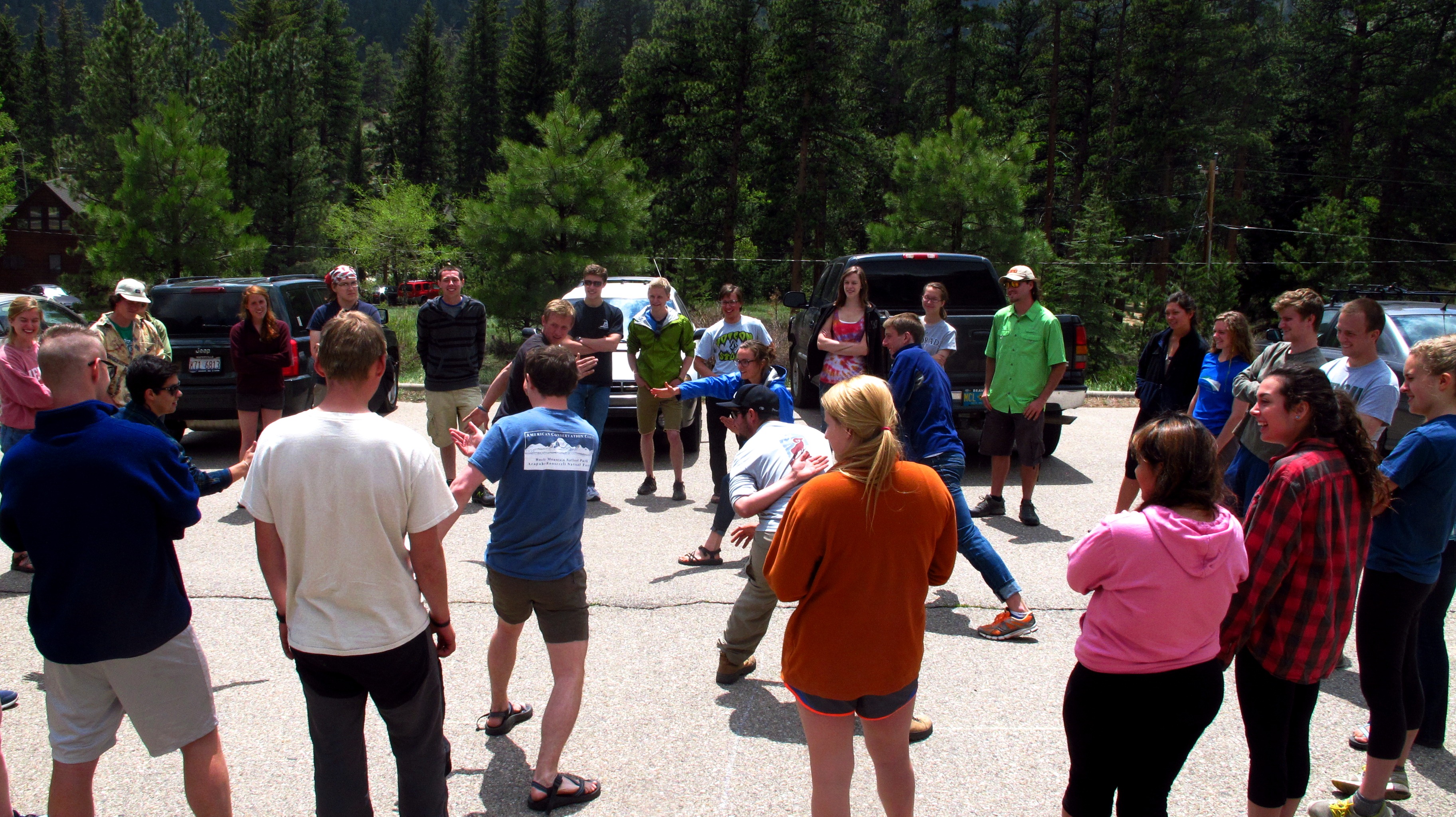 On Wednesday, everyone headed out with Jim Pickering, Historian Laureate of Estes Park and Rocky Mountain Conservancy Board Member, to discover the cultural history that has shaped Rocky Mountain National Park in RMNP: The First 100 Years.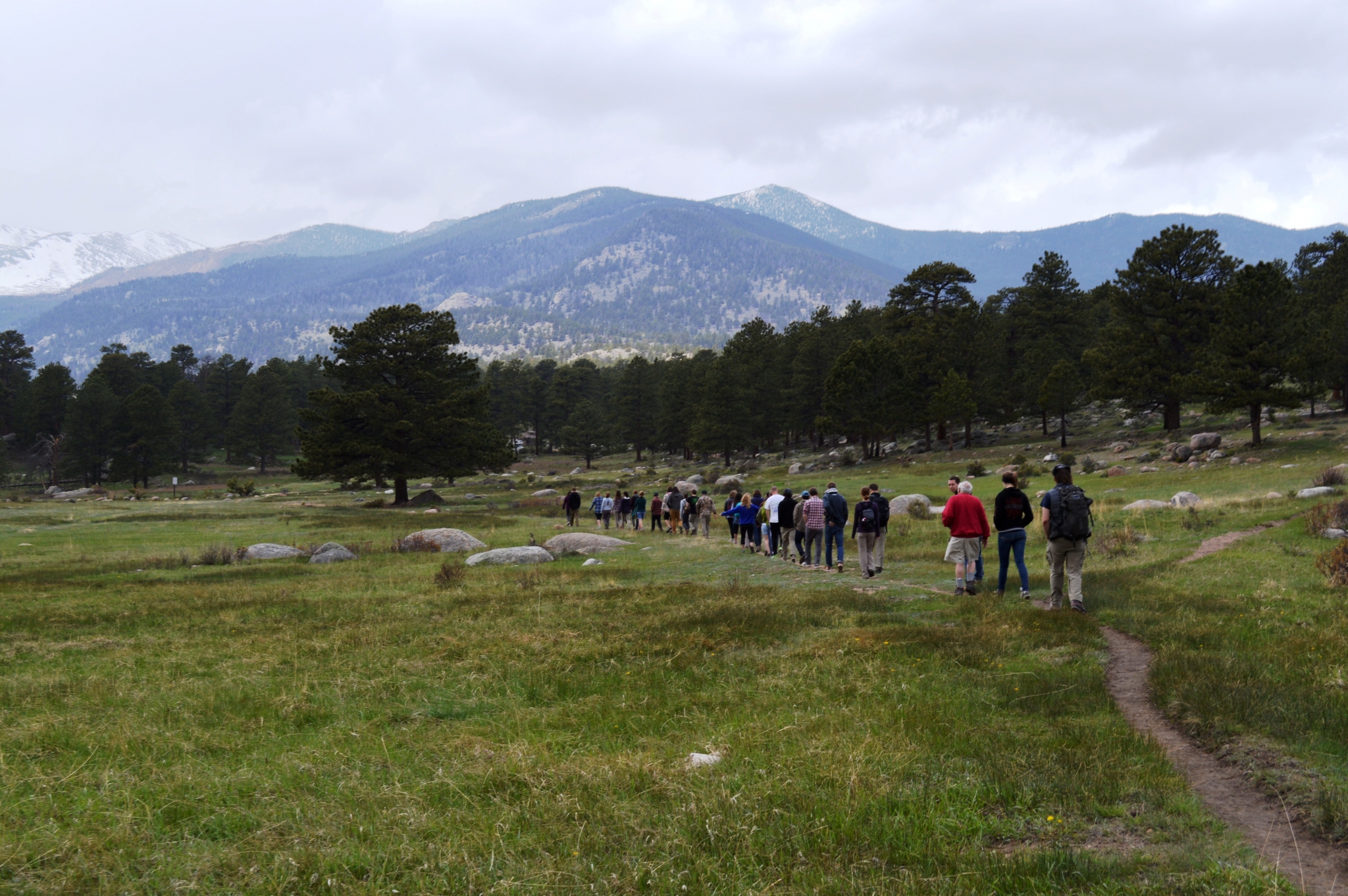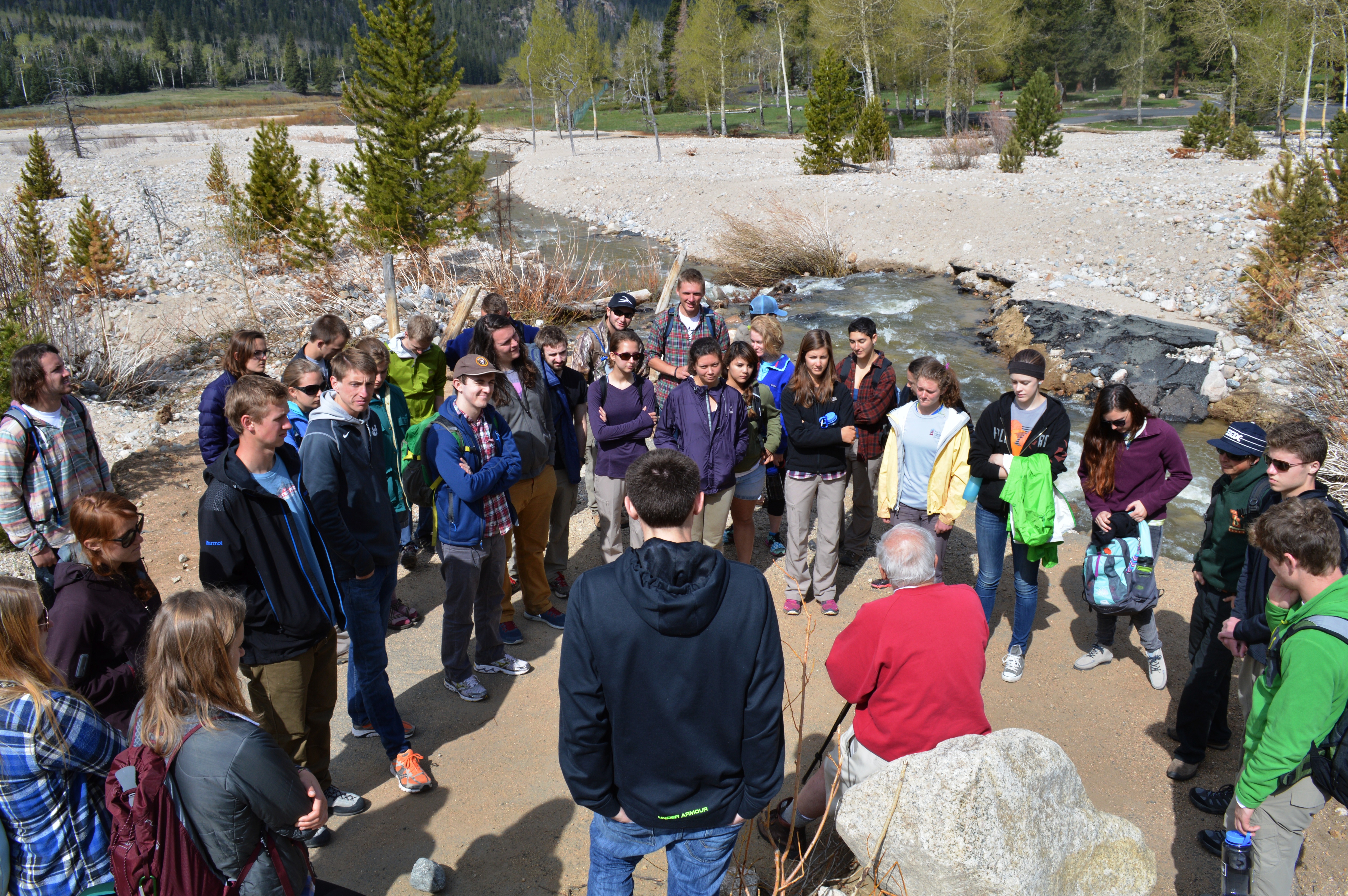 Training continued into Thursday with First Aid/CPR/AED training for many of the crews members. Those who already had medical training and certifications ventured out to Glacier Basin Campground with Doug Watry, Fire Fuels Specialist at Rocky Mountain National Park, to help the Fire Crew with fuel reduction projects. By the end of the day, Rocky Mountain Conservancy -Conservation Corps Crews consolidated several acres of downed fuels into a few dozen slash piles, ready to be burned next winter.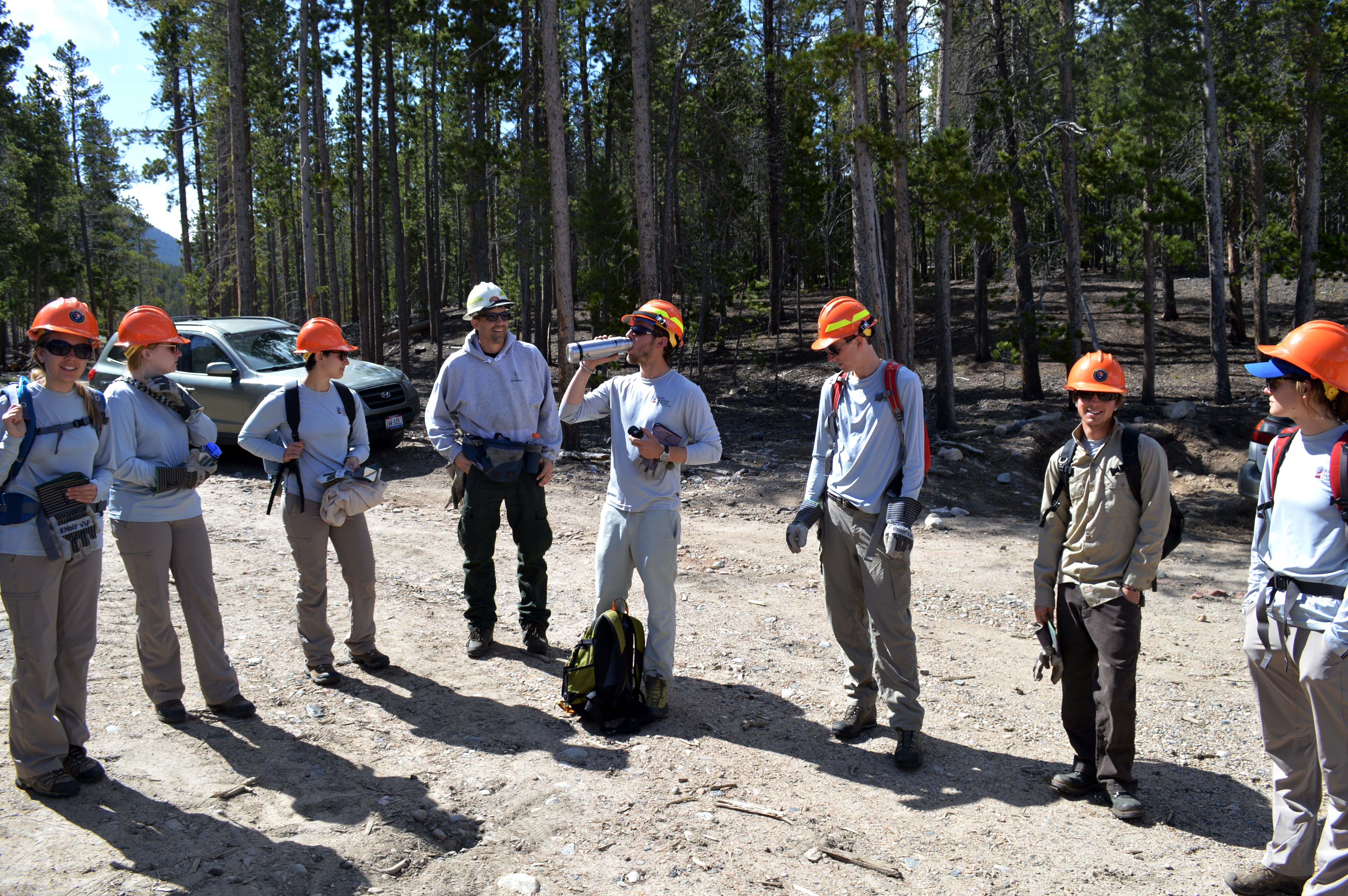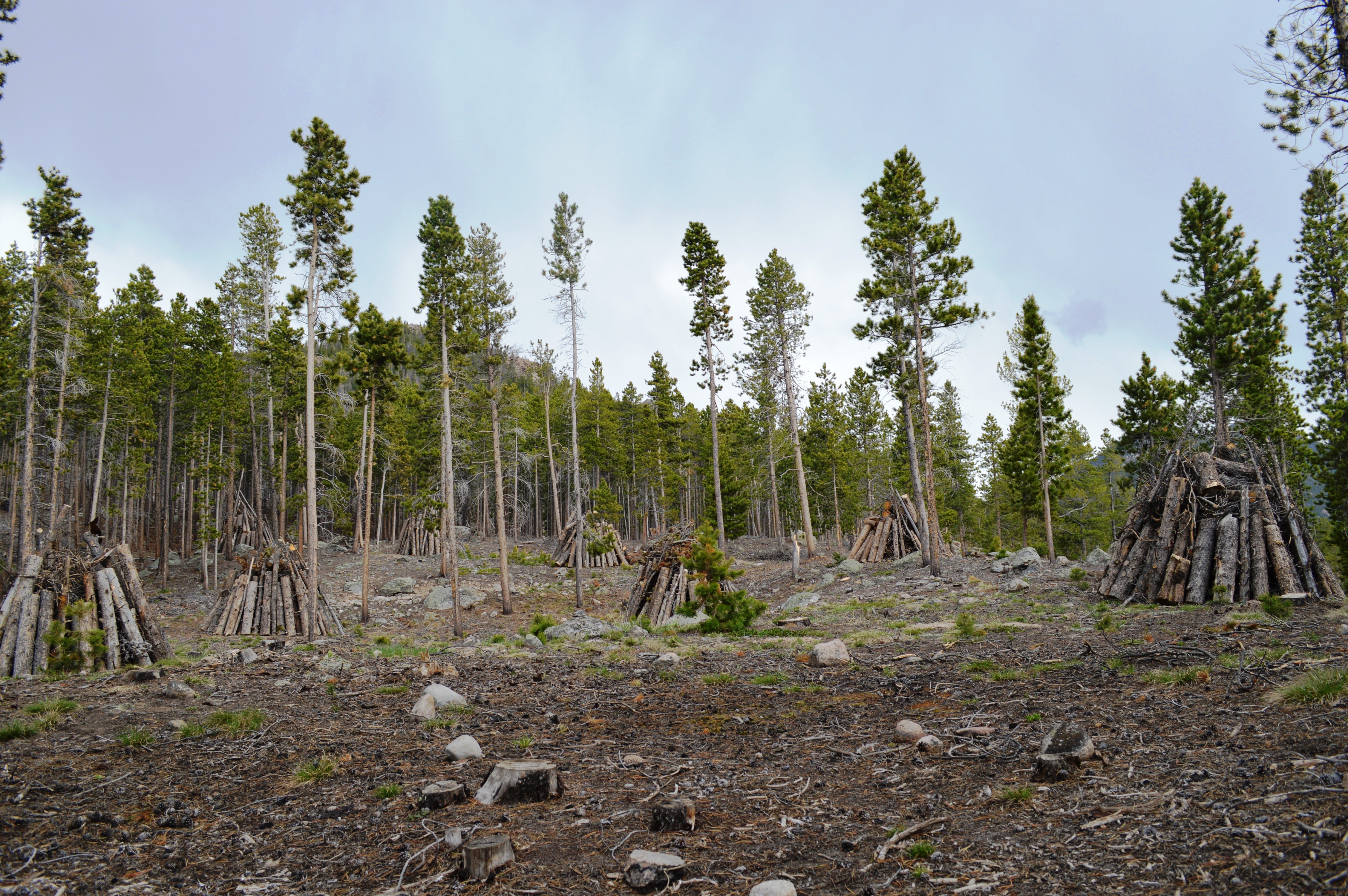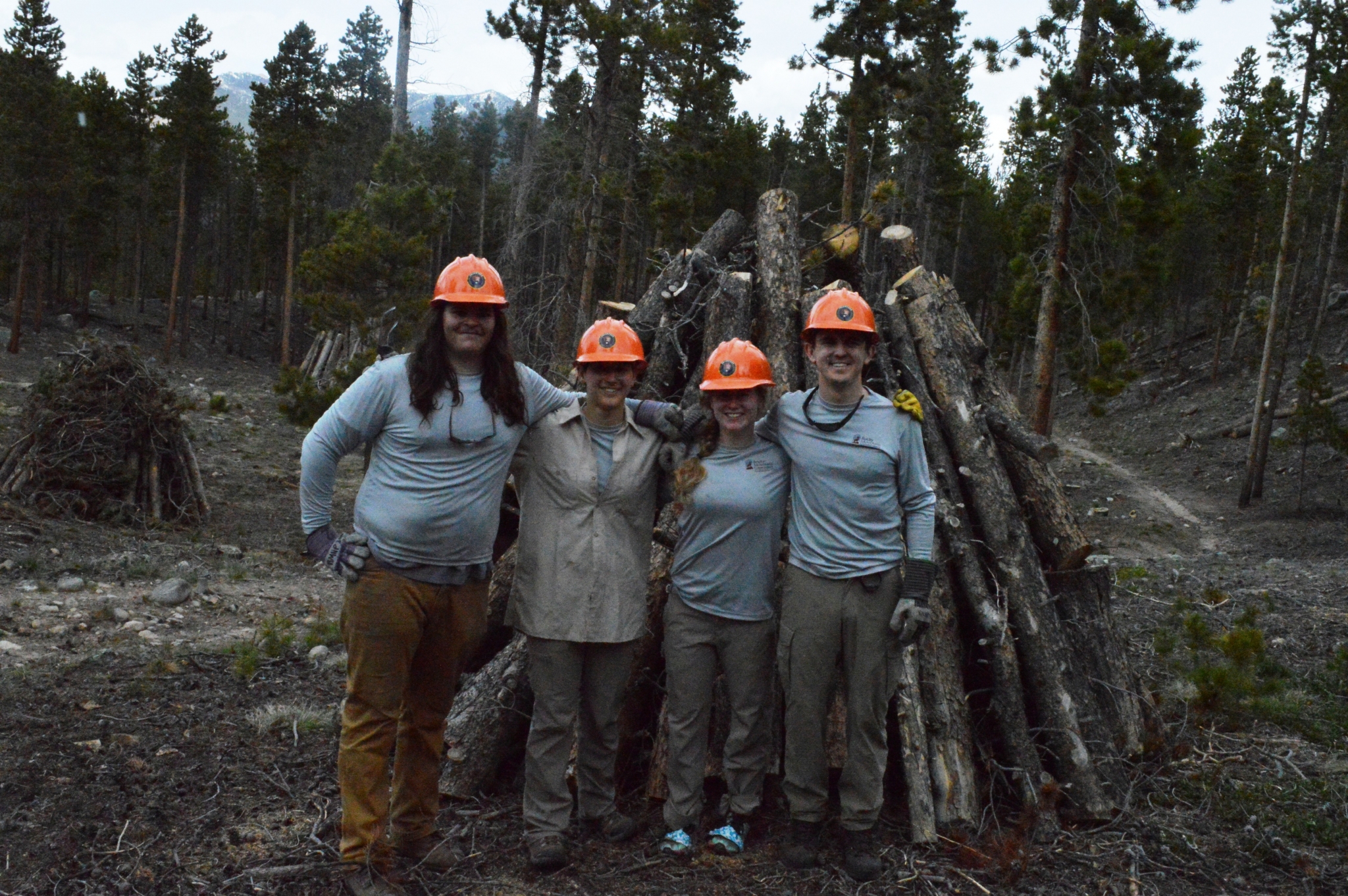 Finally, what would be training week without a barbecue to finish it up and send everyone off in good spirits.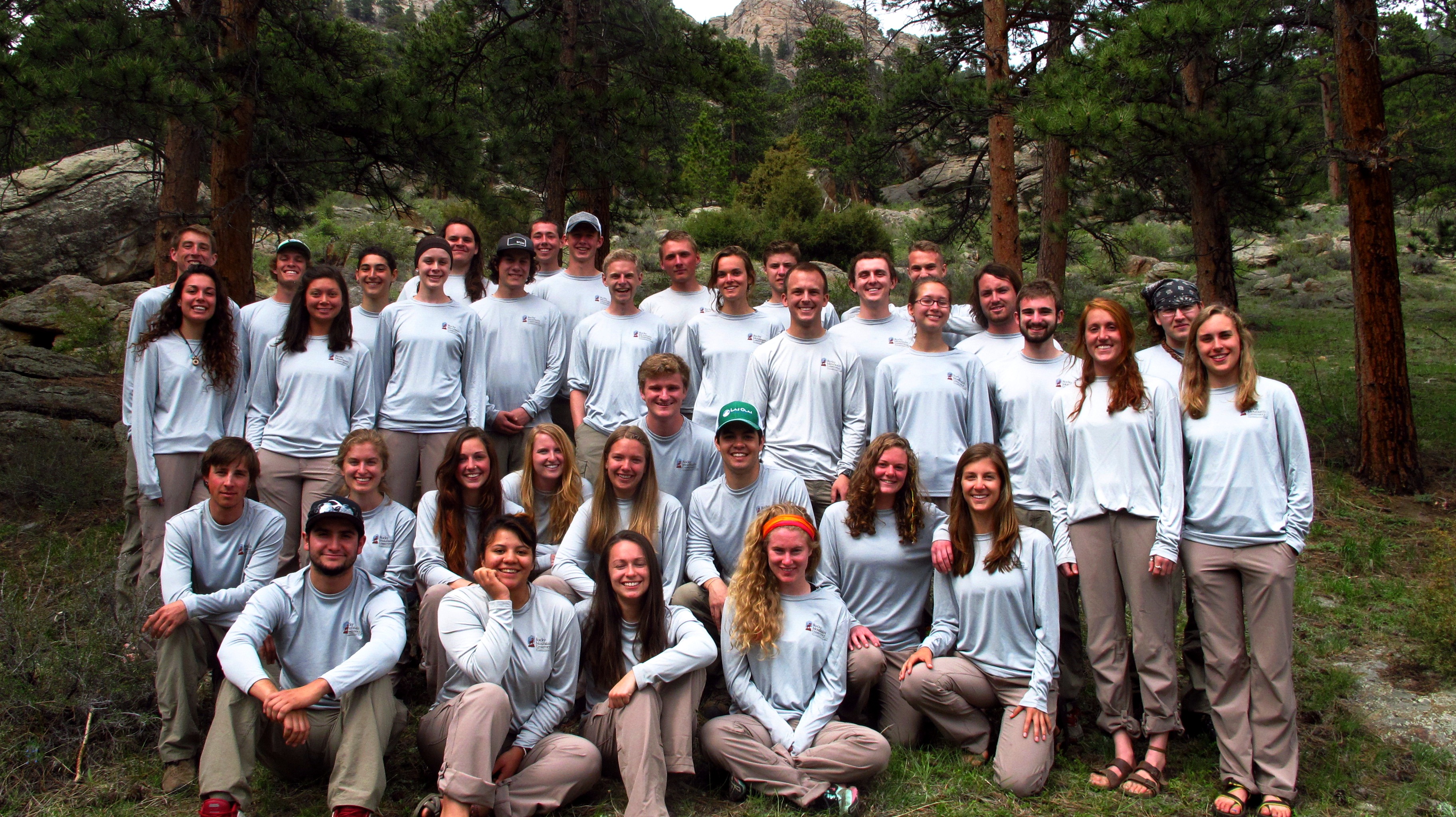 After a long week of training days, its time to send the crews out into the field and wish them the best of luck as they start their season! Stay posted to see their work throughout the summer.