Are you looking for an opportunity to give back to the environment by completing conservation work in the beautiful Colorado Rockies? Do you know someone who might be?
If so, this is the opportunity for you! The Rocky Mountain Conservancy – Conservation Corps has posted applications for the 2017 season. The Conservation Corps provides youth (ages 18-23) with an opportunity to spend a summer living in Northern Colorado gaining skills and an understanding of on-the-ground conservation methods alongside the National Park Service and USDA Forest Service!
This is a great opportunity for anyone who enjoys the outdoors, is interest in conservation-related careers, or just wants to do something unique and fun during the summer. During the season, youth are enrolled as interns and provided with on-the-job skills training, leadership development opportunities, and educational programming to empower interns for future success.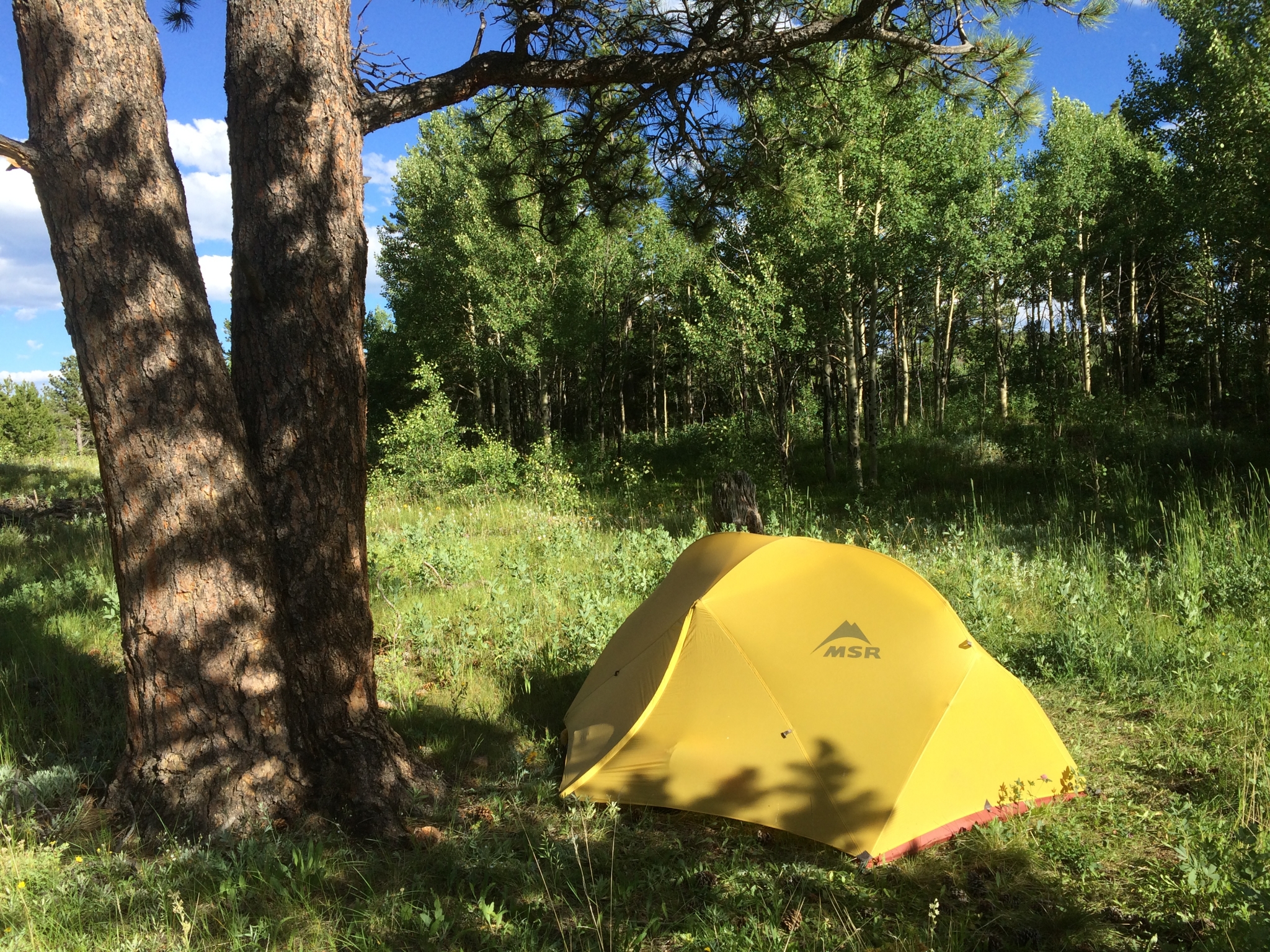 To find out more about this great opportunity, check out https://rmconservancy.org/learn-us/rocky-mountain-conservation-corps/.