The Conservancy is excited to join AmeriCorps programs nationwide in celebrating AmeriCorps Week and the Day of the "A," on Wednesday, March 11th! To celebrate, we would like to introduce our new Greenhouse AmeriCorps Member, Lisbeth. For many years, the Conservancy has supported Rocky Mountain National Park's greenhouse and nursery operations (including the construction and recent expansion of the area). This year, we are excited to integrate the Greenhouse AmeriCorps Member into our Conservation Corps program! Lisbeth started her AmeriCorps service early last month and dove right into getting her hands dirty preparing native plants for restoration projects this summer. See Lisbeth's introduction below:
"My name is Lisbeth Reed Unterschute. I am from Seattle, Washington. I have a BA in Sociology and, before working with plants, taught internationally and worked at an analytic chemistry lab before switching gears. I started at small family farms, then joined the Arizona Conservation Corps (shout out to another great AmeriCorps program), and finally worked as a pollinator at an arid-adapted plant nursery before coming here. While serving as the Greenhouse AmeriCorps Member, I hope to learn more about alpine plant species and help devise propagation and growing protocols for these oft overlooked plants. With 65,000 plants to grow this year there will be lots of opportunities for experimenting!"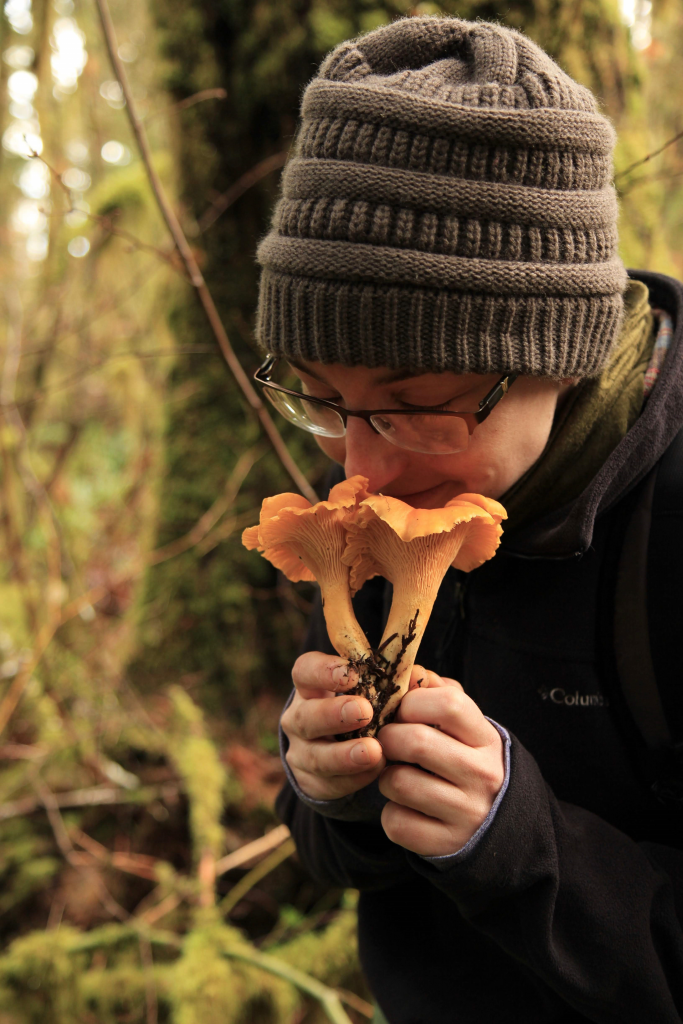 Stay tuned for more updates from Lisbeth's service in the coming weeks!
Since 2018, the Rocky Mountain Conservancy-Conservation Corps has been an AmeriCorps program supported by The Corps Network. As an AmeriCorps program, the Conservation Corps helps our nation's youth and young adults engage in national service, develop job skills, gain professional experience, and contribute to valuable on-the-ground conservation outcomes. AmeriCorps' motto is "Get Things Done," and the Conservation Corps has certainly lived up to the task! Over the course of the past two summers, the Conservation Corps has:
Supported 77 AmeriCorps members completing at least 300 hours of service in Rocky Mountain National Park and the Arapaho-Roosevelt National Forests;
Maintained and improved over 250 miles of trails;
Repaired more than 4000 drainage structures;
Cleared more than 1500 downed and hazard tress from trails;
Improved campground facilities;
Restored over a dozen of historic structures in Rocky Mountain National Park; and
Engaged AmeriCorps members in educational and career development programming.