Last week the crew leaders and I spent some time going over season logistics, meeting our agency partners, developing leadership skills and self-awareness, and establishing a vision for the season.
Monday we spent the day reviewing Conservancy expectation, going over training materials surrounding gender inclusivity and diversity, and sorting through gear. That's not to say we didn't have an opportunity to get outside and practice communication and tent-building skills with a series of blindfolded tent exercises.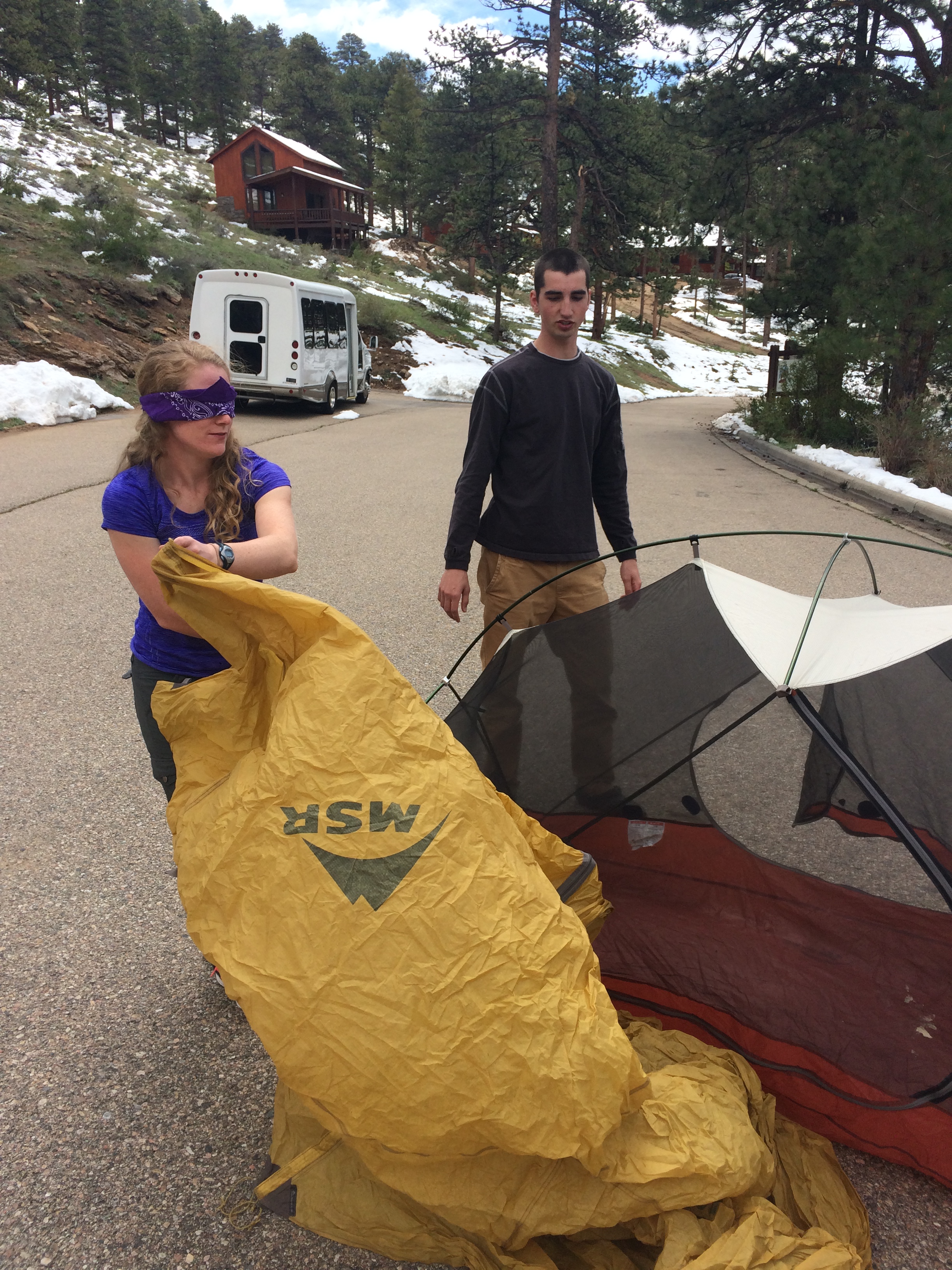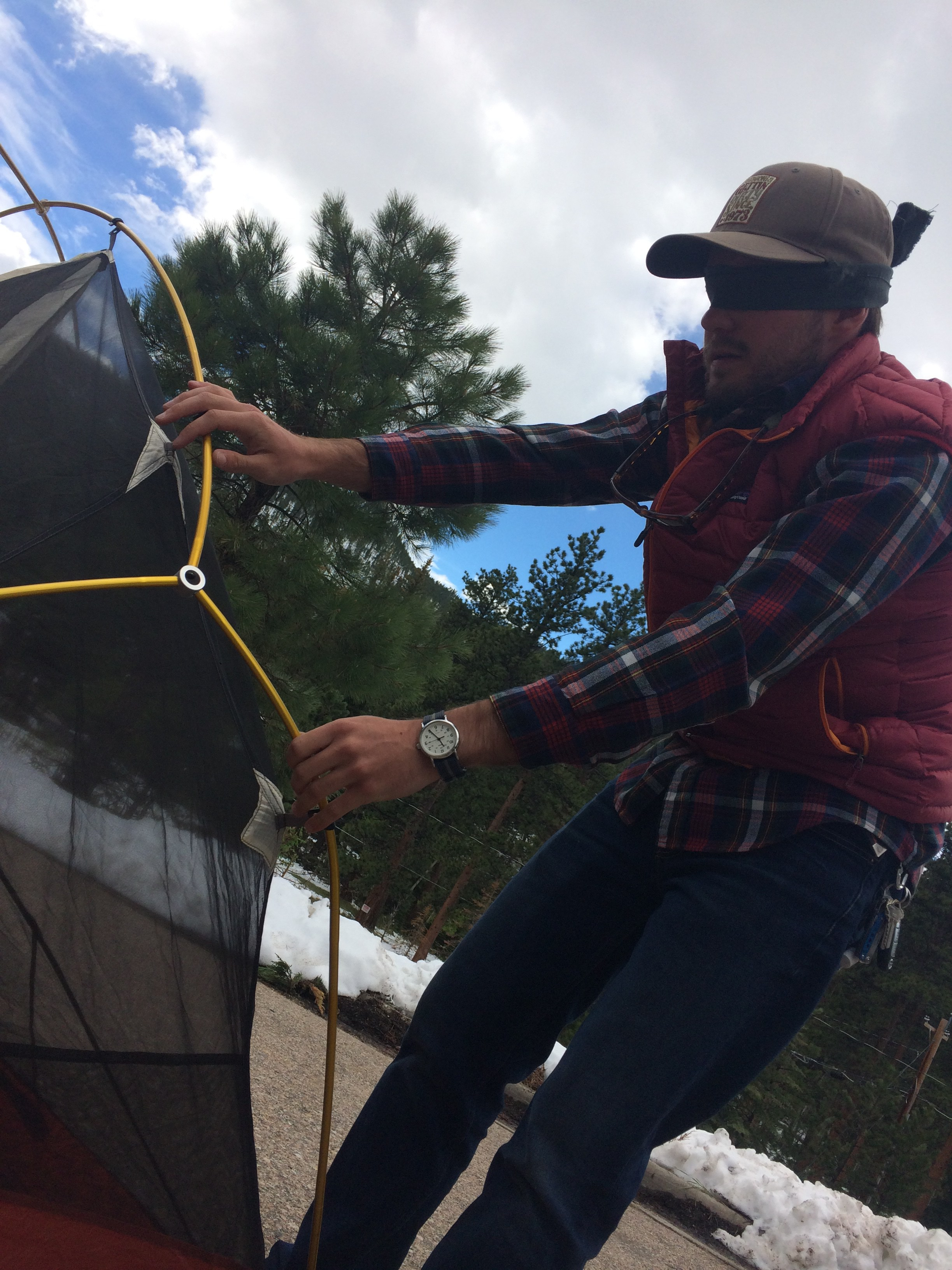 Tuesday focused on developing self-awareness about personal skills, leadership tendencies, and areas of improvement. This was coupled with a visioning exercise, where the crew leaders developed there shared mission for the upcoming season. To break up the day, crew leaders got outside for a game of ninja before beginning an afternoon of vehicle training.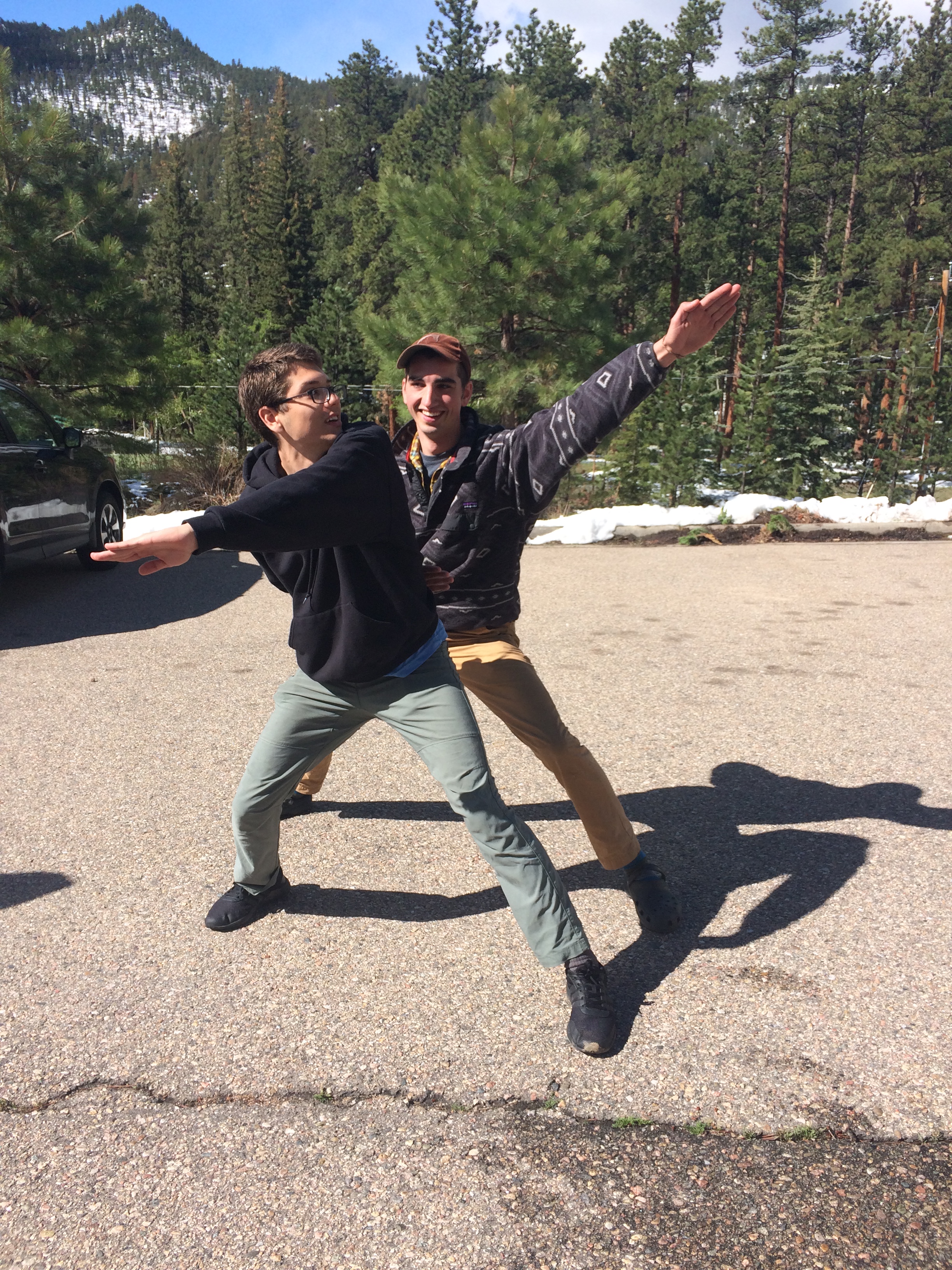 Wednesday centered around meeting with the agency partners and liaisons. This is the first opportunity for the crew leaders to meet with the National Park Service or USDA Forest Service staff they will be working with for the summer. It provides a time for the crew leader to get to know the agency folks, project planning to occur, and logistics/expectation setting to take place.
On Thursday, after a three-days of office work, the crew leads hit the trail for the day completing twelve miles round-trip on the North Fork Trail out of the Dunraven Trailhead. This allowed us to look back on some of the work completed by the RMC-CC in years past and get a taste of USFS and NPS trail systems. Initially, this was intended to be an overnight, but because of poor weather forecasts we cut it to a day. The best part…we had the trail all to ourselves!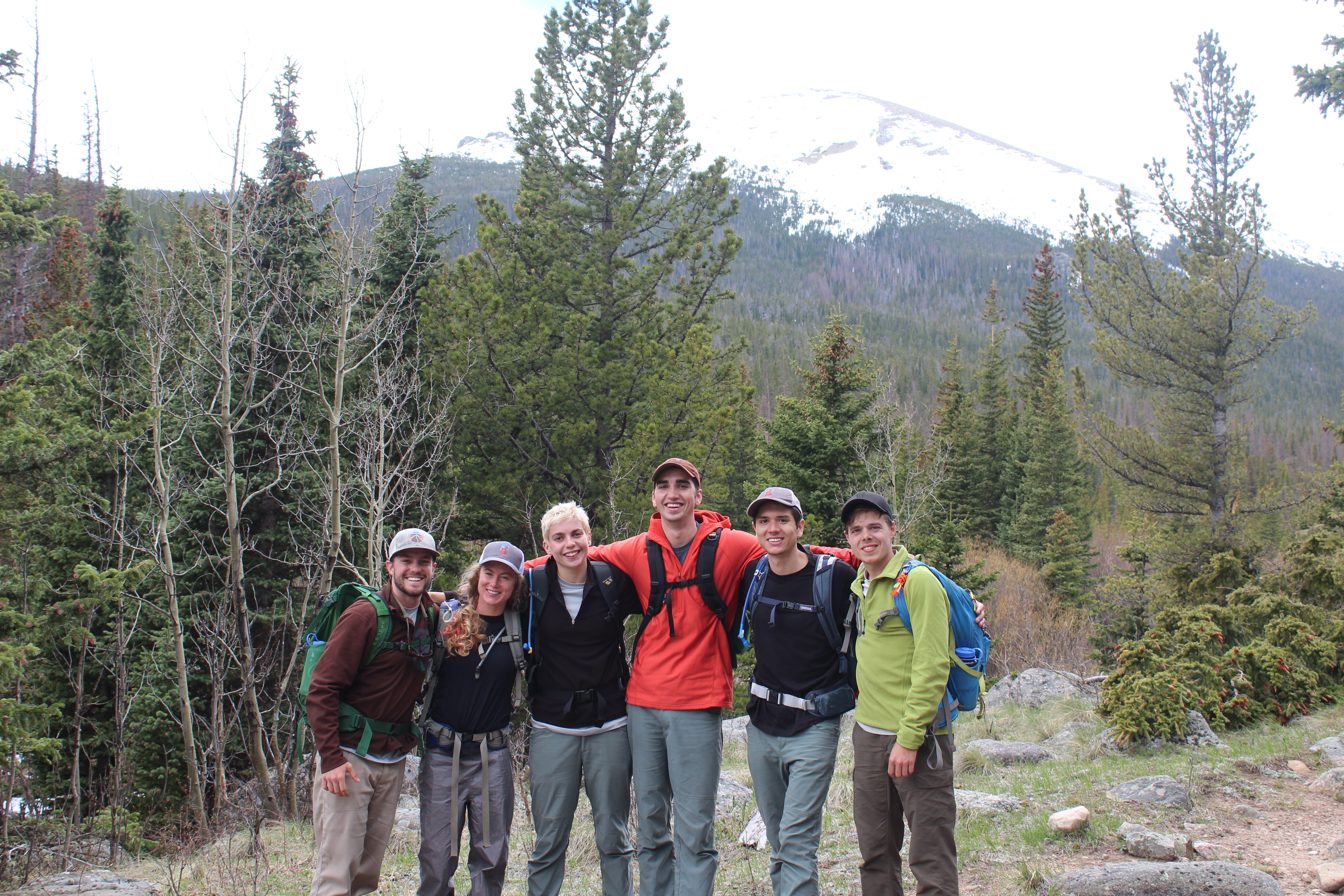 After a long weekend in Estes, the crew leaders are back at it today welcoming their crews to Moraine Park Campground and gearing up for a summer full of conservation work! Stay tuned next week for updates on the Crew Orientation Week and National Trails Day before the RMC-CC head out to the field for the summer.